As reported by Axios, Tiger Global Management, a tech investment firm, is seeking $6 billion to create a venture fund that will invest in startup companies.
According to Axios, Tiger Global Management has raised $6 billion for a new fund for tech investment.
According to the publication, it is likely that the in-progress financing effort will close its first closing in January. This was based on an investment letter it reviewed.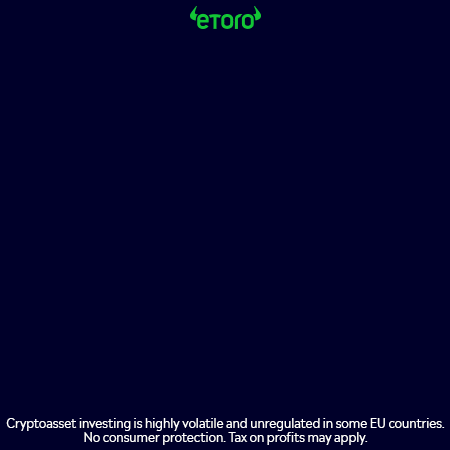 The Block Research highlighted the fact that Tiger Global has made investments in more than 30 crypto and blockchain startups over the past two years.
This pace was not always possible, considering Tiger Global's apparent reticence in investing in the industry outside of Coinbase's $300 million Series E round.
The firm acquired stakes in Lysto , a gaming infrastructure startup , and the Near protocol over the last few months.