Fantom was trading by almost 10% higher during Wednesday's session, as the crypto market was marginally up. Despite this, there were a few notable bears, THETA being one of them and was down by as much as 5% earlier in the session.
Biggest Gainers
Fantom was one of Wednesday's biggest bulls, and was up close to 10% earlier in today's session, cementing its place as the world's 30th largest cryptocurrency.
Today's rally in FTM/USD came as prices rose from the long-term support of $1.51, and look set to move towards resistance of $2.30.
The price of FTM rose to an intraday high of $2.07 on Wednesday, following a low of $1.78 less than 24-hours ago.
As of writing this, fantom was trading 9.57% higher, as the 14-day RSI rose to its highest level since January 31.
This rise in price strength has also seen the RSI move closer to its own resistance point of 54.11, which is a stone's throw away from its current point of 52.02.
From the chart, it appears that bulls have yet to liquidate positions, and could be targeting higher highs from FTM.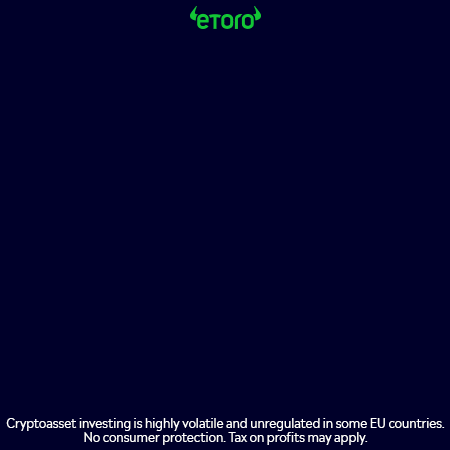 Biggest Losers
Although it was not a red wave, there were several cryptocurrencies hovering in the red during this hump-day session.
Following two consecutive days of gains, THETA turned bearish on Wednesday, and as of writing, is trading by over 2% lower on the day.
However, this was not today's biggest loser, that honor went to FLOW, which as of writing was down 3.10%.
FLOW/USD hit an intraday low of $6.36 on Wednesday, following an earlier high of $6.83, which was marginally above the $6.80 resistance point.
Bears then entered this, in a similar fashion to the move on February 17, where the price then dropped to the $5.35 floor.
If price momentum continues to drop off, bearish pressure may increase, with the $5.35 floor a realistic target.
Do you expect any further drops in FLOW? Let us know your thoughts in the comments.