ETH briefly climbed above $2,000 on Tuesday as crypto bulls were again present today's market session. BTC also rose, as the world's most valuable cryptocurrency reached its highest level in almost three weeks.
Bitcoin
Bitcoin reached its highest level in almost three weeks on Tuesday as cryptocurrency prices rallied after recent losses.
After a low of $29 363 to begin the week, Bitcoin/USD surged today to $31,949.63.
This is the highest bitcoin trading level since May 9, when the market was in a four-day downtrend starting at $40,000.
Today's breakout of the $30,500 resistance level was attempted on Monday. However, this point has been easily overcome. It seems that price uncertainty is already beginning to creep in.
The chart shows that we are now below our earlier highs. The 14-day RSI (relative strengths index) is also showing a trend of 50.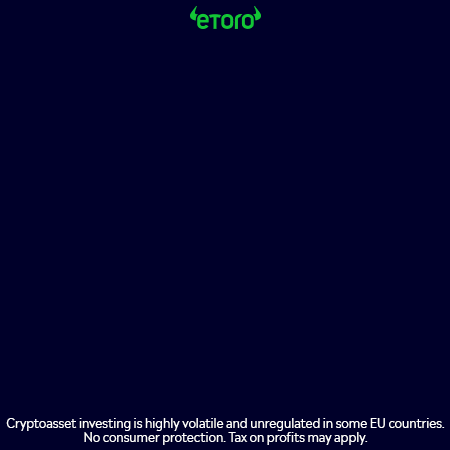 The relative strength hasn't changed from this point for nearly two months. However, if this happens, it may be that the long climb back to $40,000 has actually begun.
Ethereum
The long climb Ethereum made back to $2,000 began and ended today. ETH briefly reclaimed this point before fading away as the session progressed.
ETH/USD climbed to $2,005.49 intraday on Tuesday. This is less than 24 hours after it traded at $1,877.64.
Today's gains saw ethereum rise by more than 10% in the two previous sessions. A recent resistance level was also broken.
The $1,950 point is now gone. This was almost one week ago. However, bears are not completely gone.
The chart shows that earlier bulls chose to profit from rising resistance which has given bears an impetus to return.
ETH traded at $1,977.11 after earlier highs. This comes as the 44.50 ceiling of the RSI held firm despite recent breakout attempts.