Rio de Janeiro is one of the most famous cities on the South American continent. Now, it has announced that its citizens will be able to pay their taxes using cryptocurrencies. It is the first country city to allow cryptocurrency payments. This recognition of the boom in cryptocurrency markets makes it an exceptional city. These actions are part of a plan to invest some of the city's funds in crypto assets.
Rio de Janeiro Will Expand Its Tax Payment Options
Rio de Janeiro announced a plan for cryptocurrency to be used in its tax payment options. The municipality's officers announced plans to begin collecting cryptocurrency for the IPTU municipal tax next year at a recent meeting where Eduardo Paes was present. The municipality collects this tax on the citizens' properties and their values.
Rio de Janeiro is now the first Brazilian city to allow cryptocurrency payments for taxes. A press release states that the city will need to rely on third parties to process these payments and convert them into fiat money to achieve this goal. This will allow users to pay in crypto and only receive Brazilian reals.
Mayor Eduardo Paes made the following statement about this proposal: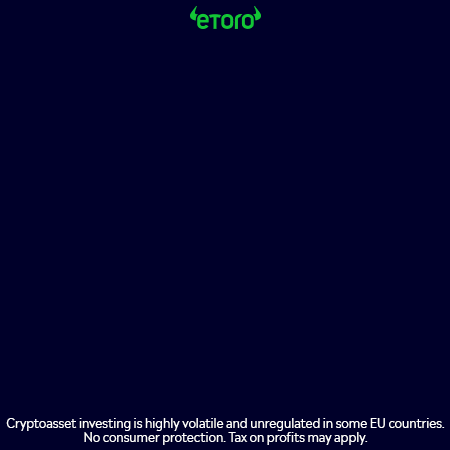 This is our effort to show that the city of Rio has official initiatives that recognize this marketplace. Investors in cryptocurrency who live in Rio will now be able to use this asset and pay official tax. We're moving quickly.
Plans for the Future
The city's plans for cryptocurrency integration do not end there. Pedro Paulo, Secretary of Finance and Planning for Rio said that the city plans to add more services to this new payment system. Paulo stated:
This could be extended to taxi rides and other services in the future. We will also use crypto assets to promote arts, culture and tourism through NFTs. Furthermore, we will establish a solid governance policy to assess the realisation of crypto investments.
The Rio Municipal Committee for Crypto Investments will be created to help achieve this goal. It will examine the best way for city funds to be converted into cryptocurrency, while complying with all laws governing public spending. This plan was announced by the city in January , stating that 1 percent of city funds would be invested in crypto.