A bill was approved by the Argentinian Senate that would allow the government tax assets not declared in foreign countries owned by citizens. This would apply to stocks, properties, bonds, as well as cryptocurrencies. The legistlation is intended to raise funds to pay Argentina's $45 billion debt to the International Monetary Fund.
The Argentinian Senate approves the Asset Tax Bill
The Argentinian Senate approved a bill that would allow government to tax foreign assets. The government will tax any type of asset that has not been declared to tax authorities previously, including stocks, cryptocurrency and assets with economic value.
These funds will be managed directly by the Economy Ministry, as per the policy. Argentinian citizens may have to pay up 50% depending on the amount of assets and the period they were held. The fund will be in dollars and will remain active until Argentina has paid its $45 billion debt to the International Monetary Fund.
According to local media, the Chamber of Deputies will need to approve the bill now, as it is less likely to be passed.
Argentinians React
Most people have criticized many aspects of the legislation, and the reaction has been negative in the country. People in the cryptocurrency sector are worried that the project includes crypto assets. Kim Grauer, Research's Director, believes there is good reason. She says: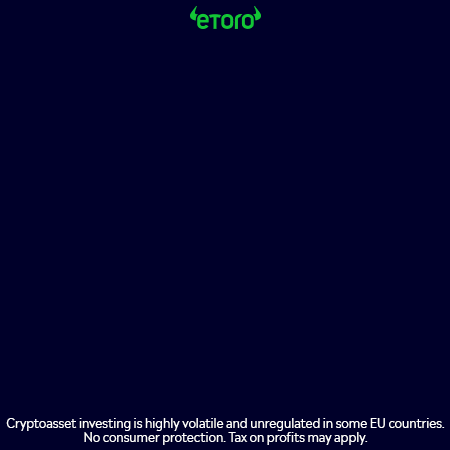 The country's overall cryptocurrency market is valued at almost $70 billion. This is more than Venezuela's $28.3 trillion and only second to Brazil in this region.
This could provide the government the liquidity it needs to finance payments on the IMF loan. The government's use of international treaties to obtain information on crypto holders is another criticism of the project.
Sebastian M. Dominguez of SDC Tax Consultants stated:
The 'cooperators' are a long list of countries that have reported accounts of Argentinians in other countries. These include crypto-friendly nations such as El Salvador, Seychelles and Virgin Islands.
In this sense, the Argentinian Tax Agency announced last month its support for a global report system that will aid tax watchdogs to avoid cryptocurrency-related evasion at a worldwide level.