Authorities in Romania are targeting investors who fail to declare crypto trading revenues and pay tax. According to the tax authority, this offensive is part of a response to financial trends. It revealed that it was able identify nearly EUR50 million in undeclared crypto gains.
Romania's National Agency for Fiscal Administration ( ANAF), announced this week that its officials responsible for tax evasion prevention and fraud prevention have begun inspections to determine the revenue received from digital coin trading platforms such as Binance, Kucoin and Maiar.
These checks were part of the new strategy of the tax authority to "adapt to technology and financial markets trends."
Economica.net, a Romanian business news portal, reported that tax inspectors discovered digital assets valued at EUR48.67million missing from tax returns. The agency has ordered the collection of approximately EUR2.10 million in unpaid tax obligations.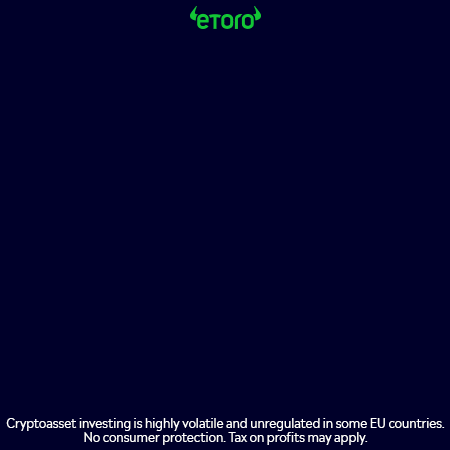 ANAF confirmed that cryptocurrency trading gains in excess of EUR15 million were properly reported and that the income tax and social contribution dues had been fully paid.
Romania's tax authority plans to check the revenues from other crypto-related operations ( NFTs). The goal was to increase budget receipts, and encourage voluntary compliance from all taxpayers.
Anti-fraud, ANAF's anti fraud department, has recommended that all Romanians involved in such activities or who plan to do so should report their income and pay their taxes to the state.
The European crypto space is currently largely regulated by national laws. However, the legal environment for businesses and investors is set to change dramatically with the EU-wide rules that will be applicable to different cryptocurrency transactions.
This week, representatives of the European Parliament, Commission and Council reached an agreement to adopt a set of anti-money laundering rules and a legislative package known as the Markets in Crypto Assets (MiCA") law will be applied across all 27 member-states.