DIAN, the Colombian tax authority, reminded taxpayers to register cryptocurrencies in their accounts starting in 2018. Lisandro Junco (director of DIAN) reminded cryptocurrency users that this type of asset is subject to the same tax as other assets held by citizens. Already, $1 billion has been collected by Colombia in digital economy-related taxes.
Colombian Citizens Should Include Crypto in their Tax Statements
The Colombian tax authority reminded taxpayers that they must declare cryptocurrency assets in their tax returns starting in 2019. The organization informed the public in a consultation that it has the authority to verify the data received from taxpayers in order to ensure the proper application of tax laws.
Lisandro Junco (director of the tax authority) spoke about crypto assets and how they are taxed in Colombia. He declared:
Even if the tax is part of the digital economy, you still have to pay it.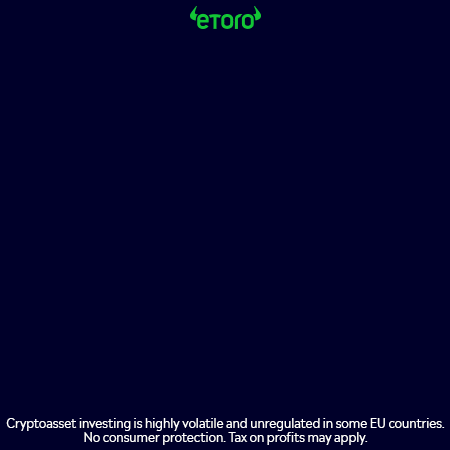 The organization also stated that any element meeting the law's definition of assets should be declared. This includes stocks and bonds. Crypto taxation is not just for cryptocurrency users. The agency also requires cryptocurrency miners to declare their mining numbers. According to BDO Colombia (an accounting firm), mining earnings are also considered income.
Applicability and Penalties
Although most tax watchdogs still rely on users reporting their crypto transactions and holdings to them, the Colombian tax authority has several sources that can assist it in detecting cryptocurrency tax evasion. Junco said that DIAN is involved in various information exchanges with other countries that provide names of citizens who should declare crypto-related taxes. Junco stated:
We then review the substantial part of the tax return to see if there are any inaccuracies, evasions, or if it's up-to-date.
For failing to declare cryptocurrency taxes in Colombia, the penalties are double what the funds were not included in the tax declaration. Junco claims that Colombia has collected $1Billion in taxes related to the digital economy in the past three years. Junco invited taxpayers to declare cryptocurrency holdings.
The authority had previously announced a series actions to tighten control on cryptocurrency use to detect tax evasion quicker.