Chief information officer Tom Zschach stated that CBDCs will be able to connect to their networks through our solution. It allows them to simply and directly connect to all other payment systems around the globe via a single gateway.
The Society for Worldwide Interbank Financial Telecommunication (SWIFT) announced on Oct. 5 that it had successfully transferred central bank digital currencies and tokenized financial assets through two separate experiments.
The results showed that CBDCs could be quickly deployed at scale to facilitate investment and trade between more than 200 countries around the globe, according to SWIFT.
SWIFT, a Belgian messaging platform that connects more than 11,500 financial institutions around the world, plays an important role in international transactions.


Nine out of 10 central bankers worldwide are currently exploring digital currencies. SWIFT, in collaboration with Capgemini, was able to settle transactions using CBDCs that are based on various distributed ledger technologies as well as a fiat/CBDC payment network.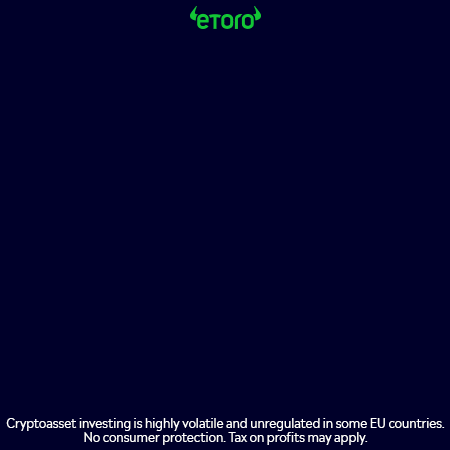 In order to speed up the deployment of full-scale CBDC, fourteen central and commercial banks, including the Deutsche Bundesbank and Banque de France, Intesa Sanpaolo and NatWest, HSBC and Intesa Sanpaolo are currently collaborating in a test environment.
SWIFT's second experiment demonstrated that its infrastructure can integrate tokenization platforms and different types of cash payments. SWIFT, Clearstream, Northern Trust, SETL and Citi collaborated to explore 70 scenarios that simulate the secondary market transfer and market issuance of tokenized bonds and equities.
According to the World Economic Forum, the market for tokenization could reach $24 trillion in 2027. Tom Zschach (chief innovation officer at SWIFT) stated that the developments were:
"Digital currencies and tokens offer huge potential to change how we pay for our future investments and payments. However, this potential cannot be realized unless the various approaches being explored can connect and work together. Our innovation is a major step towards unlocking digital's potential. We view inclusivity and interoperability central to the financial ecosystem.