Magic Eden will soon launch support for Ethereum-based NFTs. This move comes after OpenSea launched support for Ethereum-based NFTs earlier in the year. Magic Eden, like other NFT marketplaces has seen declining sales volume since the beginning of this year.
The Solana NFT Marketplace Magic Eden will support Ethereum-based non-fungible tokens in the coming weeks, the company announced Tuesday.
This move was expected after the company raised Series B funds in June. It hinted that it would launch more blockchains.
Users can choose to mint NFTs with SOL or ETH using its cross-chain Launchpad. It starts with NFT project EZU which is a sister project of Psychedelics Anonymous, Voltura aka Lewis Gale.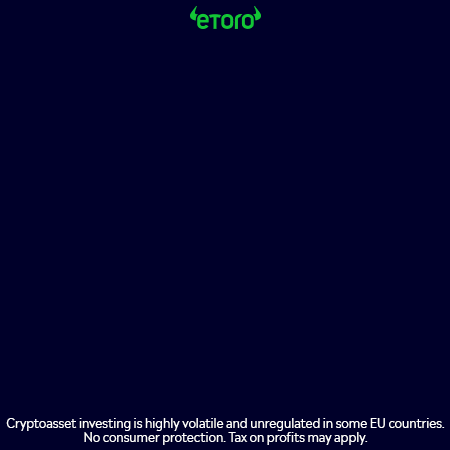 Magic Eden was launched in September 2021 by founders who have pedigrees from Google, Uber, Coinbase, and Coinbase. In June's latest funding round, it was valued at $1.6 billion . Electric Capital and Greenock Partners led the Series B, which raised $130 millions for the company. It came three months after the Paradigm-led Series A of $27 million, which was completed in April.
Over the last few months, cross-chain services have been offered by other marketplaces. OpenSea, the biggest NFT marketplace launched services in April to support Solana NFTs. It had originally launched on Ethereum. OpenSea was responsible in July for $484.79 Million in NFT market volumes.
The launch of Magic Eden comes amid a decline in sales volumes on NFT marketplaces. According to data from The Block, July saw marketplace volumes drop from $884.68 Million to $626.11 Million.
Magic Eden is no exception. Volumes have fallen to just above $81 million from a record-breaking $380.87 million January trading volume.