Payments firm Stripe, the most valuable private startup in the world, is moving into crypto. This move has been welcomed by the community as a sign that so-called Web 3.0 is real.
Stripe provides information about the wide range of crypto-focused services it offers, including fiat payment APIs, Know Your Customer tools, fraud prevention on-ramps and identity verification.
John Collison, President of Stripe, announced the news via a tweet
This is a significant move for the industry, as Stripe has been one of the most important financial technology startups of the current generation. Stripe powers transactions across the web using its simple-to-use tools.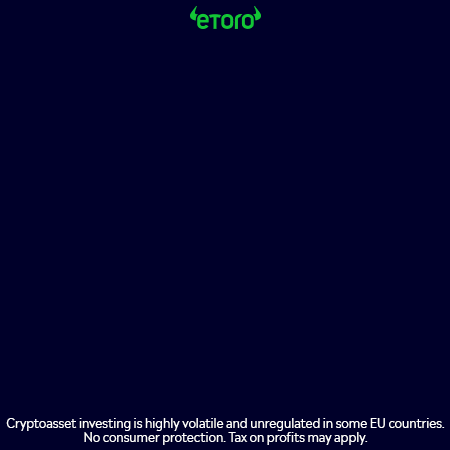 FTX, a well-known crypto exchange, has partnered up with Stripe in order to improve its KYC protocols. Tristan Yver, FTX's chief executive, stated that he wants FTX to be a mainstream brand. Stripe has partnered with us to transform unintuitive crypto experiences into one that exceeds consumer expectations.
Web3 and Beyond
To put it mildly, the crypto space has seen a lot of growth over the past year.
The most well-known manifestation of Web 3.0 technology is cryptocurrencies. They have risen in price by thousands of percentages in some cases. This was led by Bitcoin and Ether. Non-fungible tokens ( NFTs ) also quickly became a hot commodity. Venture capitalists such as Andreessen Horowitz are investing billions in the space to support the next generation internet companies. This includes NFT marketplace OpenSea, and crypto exchange Coinbase.

Stripe's offering of crypto tools is validation in some ways. It will make it much easier for companies to integrate crypto into their products or services.