Thanks to the tax benefits of Stocks and Shares ISAs, I think they are the perfect investment wrappers in which to own investments for passive income generation.
And there are a couple of stocks on the market right now I would buy for my portfolio with the overriding goal of producing an income for life.
Passive income stocks
I am a contrarian investor. That means I try to seek out companies that the rest of the market is ignoring, or selling, for one reason or another. By using this approach, I believe I can find undervalued opportunities with higher than average dividend yields and more potential for capital growth in the long term.
This is also a high-risk approach. More often than not, the market is avoiding a company because there is something wrong with the business. If there is something wrong with the corporation that I fail to understand, I could end up incurring significant losses on my capital.
However, despite this risk, it is a strategy that I have had success with in the past.
With that being the case, I would buy tobacco stocks Imperial Brands (LSE: IMB) and British American Tobacco (LSE: BATS) for my portfolio. Both of these companies look cheap compared to the rest of the market, although it is easy to understand why.
Tobacco sales around the world are in decline. Regulators are always bringing in new rules and regulations to try and control the industry. However, these companies have been able to navigate these challenges quite successfully over the past couple of decades.
Of course, there is no guarantee this trend will continue. Regulators could ban cigarette sales in a key market, which would gut their income overnight. This is a risk I will be keeping an eye on as we advance.
Stocks and Shares ISA credentials
Nevertheless, I think it would be silly to pass up these companies considering their income credentials.
The stocks yield between 7% and 10%, at the time of writing. They also trade at high single-digit price-to-earnings (P/E) multiples. That is around half the market average.
If they surpass profit expectations, the market could revisit the companies and push the shares up to higher valuations. This would be the best outcome for my investment.
Their dividends are also well covered by cash generated by operations, which suggests they have excellent passive income credentials. Their current valuations also suggest these stocks could generate capital growth. These are the key reasons I would buy the equities for my Stocks and Shares ISA today.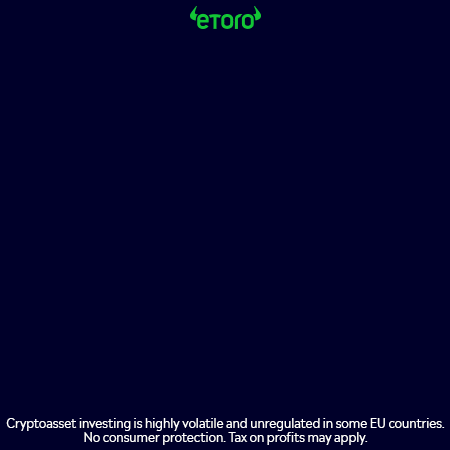 They have the potential for capital growth and income generation. When combined with the tax benefits of one of these rappers, I believe I could earn significant profits from these opportunities.
The post Stocks and Shares ISA investments I'd buy for passive income appeared first on The Motley Fool UK.
FREE REPORT: Why this £5 stock could be set to surge
Are you on the lookout for UK growth stocks?
If so, get this FREE no-strings report now.
While it's available: you'll discover what we think is a top growth stock for the decade ahead.
And the performance of this company really is stunning.
In 2019, it returned £150million to shareholders through buybacks and dividends.
We believe its financial position is about as solid as anything we've seen.
Since 2016, annual revenues increased 31%
In March 2020, one of its senior directors LOADED UP on 25,000 shares – a position worth £90,259
Operating cash flow is up 47%. (Even its operating margins are rising every year!)
Quite simply, we believe it's a fantastic Foolish growth pick.
What's more, it deserves your attention today.
So please don't wait another moment.
Get the full details on this £5 stock now – while your report is free.
More reading
3 diverse passive income ideas I'd use
3 dirt-cheap FTSE 100 shares I'd buy for powerful passive income
8.6% yield! Should I buy this FTSE 100 dividend stock today?
8.2%+ dividend yields! I'd buy these 2 passive income stocks with £500
2 dividend shares to buy now with 6%+ dividends
Rupert Hargreaves owns British American Tobacco. The Motley Fool UK has recommended British American Tobacco and Imperial Brands. Views expressed on the companies mentioned in this article are those of the writer and therefore may differ from the official recommendations we make in our subscription services such as Share Advisor, Hidden Winners and Pro. Here at The Motley Fool we believe that considering a diverse range of insights makes us better investors.