Confidence on financial markets continues to sink as the tragic conflict in Ukraine unfolds. Market volatility reigns as traders and investors fret over how sanctions on Russia and soaring commodity prices could hit the economic recovery. Should I really be looking for UK shares to buy before the Stocks and Shares ISA deadline on 5 April?
The soaring cost of living means it's becoming more important to use our money intelligently and to boost our investment returns. One way I'll do this is by buying stocks using a tax-efficient ISA wrapper. I can invest up to £20,000 each year without having to pay a penny to the taxman.
This means I'll continue to invest as much as I can before the Stocks and Shares ISA deadline. Any of that annual ISA allowance I don't use before the new tax year is lost forever.
Rising risks to UK shares
Of course, I won't go gung-ho and embark on a share-buying spree to beat the deadline. Acting in haste is never a good idea when making major decisions. And history is littered with unfortunate investors who spent their hard-earned cash on stocks without taking the time to do proper research.
I always buy UK shares with a long-term view in mind. That's why I'm not massively worried by seeing my stocks portfolio sink in value as market volatility continues. I'm convinced the shares I own will eventually rebound robustly.
However, I'm aware that the crisis in Ukraine throws up massive new dangers that I need to consider. Russian warehouse operator Raven Property Group is a stock I think could thrive as e-commerce in the emerging market takes off. However, the possibility of long-term sanctions on Russia — a hazard that threatens to hit consumer spending there hard — means I won't consider buying this share for the moment.
Why I'm investing in my Stocks and Shares ISA
I won't be hurriedly buying shares before the Stocks and Shares ISA deadline then. The risks of doing this far outweigh any benefits I might receive by beating the taxman. But this doesn't mean I won't be using as much of that £20,000 allowance as I can.
This is because any money I park in my Stocks and Shares ISA doesn't have to be invested in stocks immediately. I can put, say, £5,000 in my ISA and buy UK shares years from now if I so wish. The important thing is that the taxman won't take a slice from any returns that I eventually make on that £5k.
You might be wondering when I intend to buy some stocks with that invested cash? The truth is I plan to go shopping straight away. Plenty of top UK shares have fallen sharply in price following market volatility. And plenty of great companies I've long had an eye on are trading at prices I consider too cheap to miss.
The post Stocks and Shares ISA deadline! How I'd invest £5k today appeared first on The Motley Fool UK.
FREE REPORT: Why this £5 stock could be set to surge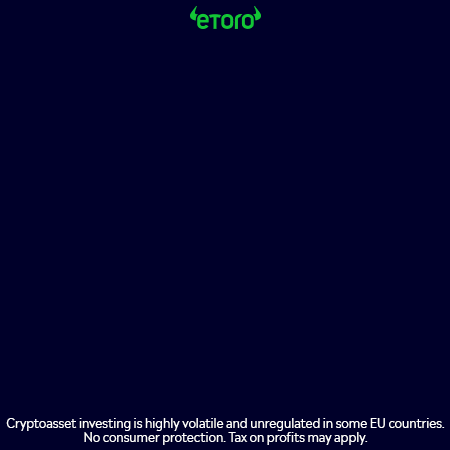 Are you on the lookout for UK growth stocks?
If so, get this FREE no-strings report now.
While it's available: you'll discover what we think is a top growth stock for the decade ahead.
And the performance of this company really is stunning.
In 2019, it returned £150million to shareholders through buybacks and dividends.
We believe its financial position is about as solid as anything we've seen.
Since 2016, annual revenues increased 31%
In March 2020, one of its senior directors LOADED UP on 25,000 shares – a position worth £90,259
Operating cash flow is up 47%. (Even its operating margins are rising every year!)
Quite simply, we believe it's a fantastic Foolish growth pick.
What's more, it deserves your attention today.
So please don't wait another moment.
Get the full details on this £5 stock now – while your report is free.
More reading
The Glaxo share price and dividend are both falling. Here's why I'm not buying today
Could the stock market plunge by 50%? Here's what Warren Buffett would do
My plan for achieving £300 a month in passive income
What's next for the Evraz share price?
Boohoo shares are down 30% this month: should I buy now?
Royston Wild has no position in any of the shares mentioned. The Motley Fool UK has no position in any of the shares mentioned. Views expressed on the companies mentioned in this article are those of the writer and therefore may differ from the official recommendations we make in our subscription services such as Share Advisor, Hidden Winners and Pro. Here at The Motley Fool we believe that considering a diverse range of insights makes us better investors.