Key points
The escalating military situation between Russia and Ukraine is the direct cause of the recent stock-market sell-off
A ceasefire may be the catalyst for the end of the recent downward price movement
Buying is overcoming selling in many stocks this week, as positive sentiment grows among investors 
The recent stock market sell-off hit almost every industry in the market. It emerged from the escalating military situation in Ukraine, after the Russians took the final step and invaded. The FTSE 100 index is down 6.2% in the past month. Over the last year, however, it is still up 6.1%. While many investors panicked and sold shares, others have used this time as a buying opportunity. As some share prices begin to fight back, I now want to know if this recent sell-off might end soon. Let's take a closer look.
Why did the stock market sell-off happen?
The recent sustained selling was a direct result of rising tensions between Russia and Ukraine. We can see this in the way it affected companies operating in that area. Ferrexpo, an iron ore firm that mines in Ukraine, saw its share price plummet. In the past month, it has fallen 48% and over the year it is down 58%. It currently trades at 144p.
In addition, the share price of Hungary-based short-haul airline Wizz Air crashed 30% in the last month and is down 45% over the past year. It currently trades at 2,828p. Investors were worried that the conflict may interfere with its commercial flights.  
The war has caused the share prices of other firms to surge. Companies engaged in the mining of precious metals, like Fresnillo, have seen their share prices fly because gold and silver are seen as safe havens in times of strife. Similarly, shares in protective equipment businesses, like Avon Protection, have increased because of their potential use in combat.
When will it end?
The end of the stock market sell-off will probably only coincide with the conclusion of the conflict. This may come in the form of an enduring ceasefire. In recent days, ceasefires have been agreed and broken at pace. It now seems another one is in place to allow Ukrainian civilians to leave certain cities across the country.
In addition, the foreign ministers of Ukraine and Russia are meeting in Turkey today for talks. I will be watching these talks very closely to see the outcome. 
Looking at the market itself, it does appear that increased buying is already taking place. Since the beginning of this week, there has evidently been more buying than selling. International Consolidated Airlines Group, for instance, is up 22.7% since Monday, down 36% in the past year. It currently trades at 133p. I think this could be a good sign.
Overall, it is difficult to pinpoint an exact timescale for the end of the stock market sell-off. Very recent price movement indicates some optimism, but any breakdown in discussions between Russia and Ukraine could extend the sell-off further. As for me, I'm sticking to my long-term principles and looking for further buying opportunities. 
The post Stock market sell-off — will it end soon? appeared first on The Motley Fool UK.
FREE REPORT: Why this £5 stock could be set to surge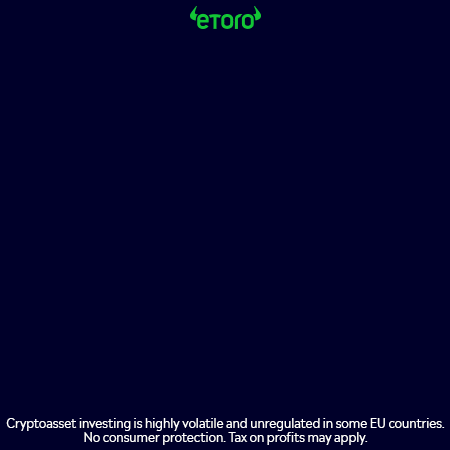 Are you on the lookout for UK growth stocks?
If so, get this FREE no-strings report now.
While it's available: you'll discover what we think is a top growth stock for the decade ahead.
And the performance of this company really is stunning.
In 2019, it returned £150million to shareholders through buybacks and dividends.
We believe its financial position is about as solid as anything we've seen.
Since 2016, annual revenues increased 31%
In March 2020, one of its senior directors LOADED UP on 25,000 shares – a position worth £90,259
Operating cash flow is up 47%. (Even its operating margins are rising every year!)
Quite simply, we believe it's a fantastic Foolish growth pick.
What's more, it deserves your attention today.
So please don't wait another moment.
Get the full details on this £5 stock now – while your report is free.
More reading
Should I buy Amazon shares before the stock split?
These were the six most popular passive investment funds in February
The Evraz share price is in penny share territory. Time to buy?
Revealed! The stocks investors are flocking to in order to avoid paying Inheritance Tax
The Boohoo share price is up 15% today, is it finally a buy?
Andrew Woods owns International Consolidated Airlines Group. The Motley Fool UK has recommended Avon Protection and Fresnillo. Views expressed on the companies mentioned in this article are those of the writer and therefore may differ from the official recommendations we make in our subscription services such as Share Advisor, Hidden Winners and Pro. Here at The Motley Fool we believe that considering a diverse range of insights makes us better investors.