Block, Inc. saw a 6% drop in second quarter net revenues year over year, mainly due to a decrease in bitcoin revenues. The company's second quarter net revenue increased 34% year over year, excluding the bitcoin impact.

Block Inc. reported a 6.6% drop in net revenues for its second quarter 2022 compared to last year. This was due to a decrease in bitcoin revenues.
In the second quarter, the company earned $4.4 billion in net revenue. The company reported that its total net revenue was up 34% to $2.62 Billion, despite the bitcoin impact, in a letter sent to shareholders before the earnings call.
Square and Cash App's parent company reported a loss of $208 millions in the third quarter. This includes a $36million impairment loss due to bitcoin, a $57million amortization charge and $17million related to "deal and integrated-related expenses." These factors are not taken into account and the company's quarterly loss is $98million.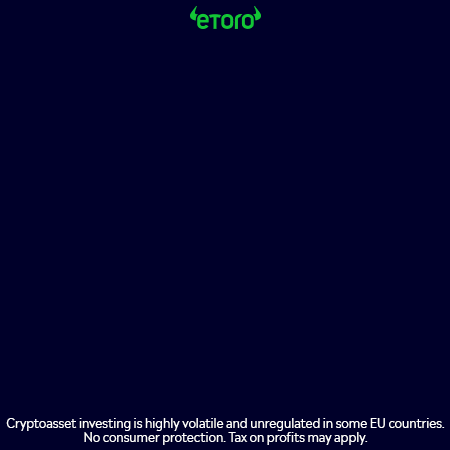 Block, Inc.'s second quarter gross profit increased 29% year over year to $1.47 Billion. This includes a $705 million Cash App gross profit and a 755 million Square gross profit. The company's second quarter bitcoin revenue from Cash App was $1.79 billion, which is 34% less than the previous year. The app's bitcoin profit was $41million, which is 24% less than the same period last year.
Today's webcast will feature the second quarter results of the company by its executives at 5:00 PM EST.