Spanish Treasury has introduced new requirements for reporting and taxation on cryptocurrency holdings. The new rules require taxpayers to report all cryptocurrency holdings to tax authorities. They also have to provide their value in euros and details of transactions, along with their addresses of origin or destination.
Spain is increasing its taxation of cryptocurrency holders. Spanish Treasury has proposed new rules for cryptocurrency operators and holders. Some consider these obligations excessive. The Ministry of Treasury has presented new rules that could require cryptocurrency holders to declare their bitcoin holdings and their value. These rules are still being reviewed.
This is a change from the previous proposal, which only required holders to report their trading earnings. They were not required to disclose their crypto holdings. This rule will also apply to cryptocurrency exchanges and custody providers, who would have to submit this information to Spanish tax regulators.
Reporting cryptocurrency transactions is also required. This includes the destination and origin addresses as well as the type of cryptocurrency and the associated value.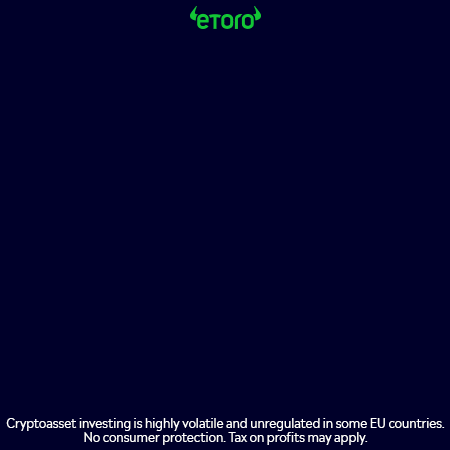 The document does however specify a minimum amount that taxpayers must provide this information. The citizen's cryptocurrency holdings are less than EUR50,000 ($52854) so they will not be required to provide this information to tax authorities.
Crypto Tax Woes
After having issues with Model 720's legality, the Spanish tax authorities have created a new model that includes cryptocurrencies. This Model had to do taxation of goods and properties held outside the country. It was declared illegal by the European Union because of its severe fines.
The Spanish authorities have now created a Model 721 to define all the obligations for crypto holders both inside and outside the country. If approved, the rules will apply starting in 2023 and taking into account any movements that occurred during 2022.
The Bank of Spain is also active in registering virtual assets service providers (VASPs), operating in the country. Although the crypto registry is required to be operational in the country, has already onboarded 17 exchanges and custody providers. However, some large names in crypto have yet to register.