Japan's Second Biggest Bank to Offer NFT Services and Tokens. Many banks and traditional financial institutions around the globe are considering entering the digital asset and crypto market.

Sumitomo Mitsui Banking Corporation (SMBC), an institution that has more than 463 branches around the globe, has declared it will enter the cryptocurrency asset market, with NFT services as its primary priority.
SMBC has partnered up with Hashport to achieve this goal. Hashport is a company that offers tokenization solutions and listing service. According to the press release, SMBC's business expertise and Hashport's Web3 technical solutions will enable the joint venture build a service platform. It says:
We want to create an ecosystem that includes many players in NFT. These efforts will be beneficial for Web3 promotion in Japan, we believe.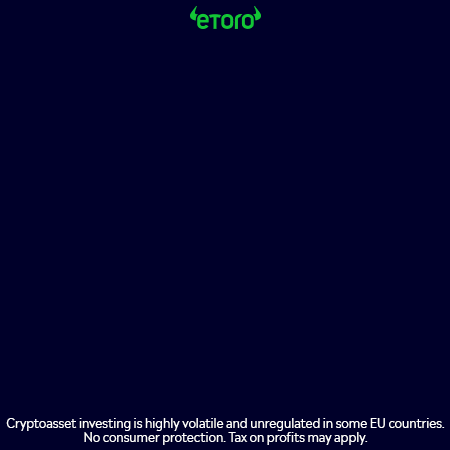 Business Token Lab
The collaboration will result in the establishment of a business token lab that will conduct research and demonstrate experiments related to token business promotion.
This is also in line with the long-term goals of the company which are to promote the token business in Japan as well as to establish a division that offers digital custody services. However, SMBC's services go far beyond this. This joint venture stated that it aims to offer "commercialization support" and consulting services to customers who are interested in the token business.
The SMBC Group may also consider issuing its own token company in the future. This is to take advantage of its global presence and large user base. Rakuten, an internet retail company, has also launched initiatives within this sector. In February, it launched its NFT marketplace. A subsidiary of the group also declared that it would partner Bitbank, a Japanese cryptocurrency exchange, to provide institutional-level crypto custody services.