Scottish Mortgage Investment Trust (LSE: SMT) has been one of the best performing growth trusts listed in the UK over the past decade. Investors who own the trust have been incredibly well rewarded for their patience over the past decade. This is because the enterprise has capitalised on the tech revolution. However, its shares have started to struggle over the past couple of months.
They have fallen around 40% from their all-time high as volatility has returned to stock markets around the world. Following this performance, I have been wondering if I should avoid the trust or buy it while it looks cheap compared to its trading history.
Scottish Mortgage Investment Trust risks 
Whenever I evaluate a potential investment I always try to understand why the stock has performed in the way it has prior to my acquisition.
When it comes to Scottish Mortgage Investment Trust it looks to me as if investors are worried about the company's exposure to high flying tech stocks. This is a very valid concern.
The trust has achieved substantial returns by investing in tech stocks over the past decade. However, last year, valuations across the technology sector surged to levels that seemed to border on the unrealistic.This trend has reversed in 2022.
Some high-flying technology stocks have lost as much as 70% of their value in a few months.
The trust also has a lot of exposure to China. Chinese equities have also been incredibly volatile over the past couple of weeks. I do not think this volatility is going to disappear any time soon. The outlook for the global economy is currently very uncertain.
Rising inflation and the situation in Eastern Europe are two major factors causing investor jitters.
Significant advantages 
Nevertheless, I am a long-term investor. Therefore, I look at the prospects for companies over the next five to 10 years, rather than concentrating on short-term volatility. As such, I am prepared to look past Scottish Mortgage Investment Trust's recent performance. I will concentrate on its long-term focus on finding high-quality growth investments.
Another advantage the trust has is its ability to invest in private companies. It has a double-digit percentage of assets invested in private technology firms. This gives it an edge over other growth trusts.
Indeed, the very fact it has so much money invested in these companies suggests it has a network of contacts, which can help it gain access to the hottest deals. These investments are unlikely to pay off for a couple of years, but they could be the next big thing.
That is why I would still be happy to buy Scottish Mortgage Investment Trust for my portfolio, considering its exposure to growth investments.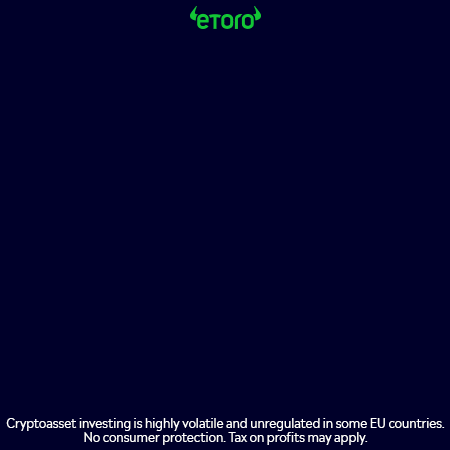 I am happy to look past short-term volatility and focus on its long-term potential and exposure to the booming global technology sector.
The post Should I sell Scottish Mortgage Investment Trust? appeared first on The Motley Fool UK.
FREE REPORT: Why this £5 stock could be set to surge
Are you on the lookout for UK growth stocks?
If so, get this FREE no-strings report now.
While it's available: you'll discover what we think is a top growth stock for the decade ahead.
And the performance of this company really is stunning.
In 2019, it returned £150million to shareholders through buybacks and dividends.
We believe its financial position is about as solid as anything we've seen.
Since 2016, annual revenues increased 31%
In March 2020, one of its senior directors LOADED UP on 25,000 shares – a position worth £90,259
Operating cash flow is up 47%. (Even its operating margins are rising every year!)
Quite simply, we believe it's a fantastic Foolish growth pick.
What's more, it deserves your attention today.
So please don't wait another moment.
Get the full details on this £5 stock now – while your report is free.
More reading
Scottish Mortgage Investment Trust: have we seen the bottom?
Why I'd back the Scottish Mortgage Investment Trust for the next decade
Is it finally time to buy Scottish Mortgage Investment Trust?
Is the Scottish Mortgage share price a bargain under 900p?
These 2 investment trusts could have made me a millionaire. Why won't I buy them now?
Rupert Hargreaves has no position in any of the shares mentioned. The Motley Fool UK has no position in any of the shares mentioned. Views expressed on the companies mentioned in this article are those of the writer and therefore may differ from the official recommendations we make in our subscription services such as Share Advisor, Hidden Winners and Pro. Here at The Motley Fool we believe that considering a diverse range of insights makes us better investors.