Last night, Amazon.com (NASDAQ:AMZN) announced a 20-for-1 stock split, along with a $10bn share repurchase programme. Sometimes a stock split can cause a jump in share prices. In 2020, both Apple and Tesla split their stocks and share prices rose between the announcement and the split taking place. I currently own Amazon stock in my portfolio. So is the upcoming stock an opportunity for me to buy more shares, or should I wait until after the split?
Stock split
Amazon's move is a 20-for-1 split. That means that Amazon shareholders will receive a further 19 shares in the company for every share they own and each share will be worth a twentieth of the current share price. At the time of writing, shares in Amazon trade at around $2,785. I currently own two of them. So after the split, I'll own 40 with each share being worth around $139. 
Fundamentally, a stock split makes no difference to Amazon as an investment opportunity. Splitting the stock doesn't change the market cap of the company. Nor does it change the amount of money that the company will make over time, but it does make it easier for small investors to buy in. It also makes the stock more accessible from the perspective of trading options. The share price might go up or down as the split approaches, but it might do this at any time. 
Amazon stock
For me, as an investor with a focus on the long term, the question of whether or not Amazon stock is a buy comes down to the question of how much money the company will make and the price of the company as a whole. Overall, I think that Amazon shares are attractive at the moment. They currently trade below the average price that I paid for them and I don't believe that the business has become any less attractive than it was when I first bought in. So I'm looking at making a further investment now.
I think that its dominant positions in e-commerce and cloud computing mean that it has significant earnings growth ahead. And I think that this growth justifies its share price. In particular, I feel that the high margins of the company's Amazon Web Services segment make the stock an attractive investment to me at current prices. The fact that the company has announced its intention to split its stock is irrelevant to me from an investment perspective.
Market timing
Splitting Amazon's stock might cause the price to rise for a number of reasons. It might attract attention from smaller market participants, either by allowing them to own the stock, or by making it easier for them to trade options. This might could that the stock split offers an opportunity for a quick trade. As an investor, though, my ambition isn't to work out when the stock is at its lowest and try to make money by selling it after a split pushes the price higher. Rather, my ambition is to try and identify a time at which Amazon stock trades below my estimate of its fair value. As a result, I'm looking beyond the fluctuations in price that might happen on the split and at the business's fundamentals, which I think justify buying Amazon stock right now.
The post Should I buy Amazon shares before the stock split? appeared first on The Motley Fool UK.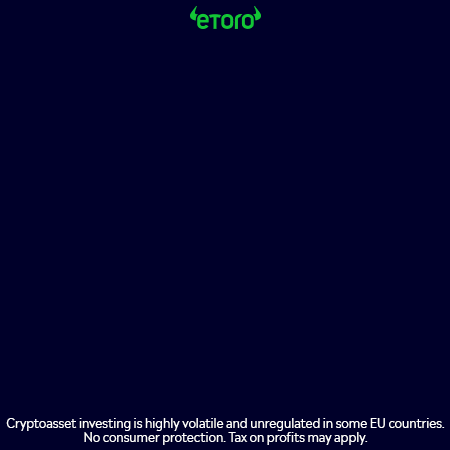 Is this little-known company the next 'Monster' IPO?
Right now, this 'screaming BUY' stock is trading at a steep discount from its IPO price, but it looks like the sky is the limit in the years ahead.
Because this North American company is the clear leader in its field which is estimated to be worth US$261 BILLION by 2025.
The Motley Fool UK analyst team has just published a comprehensive report that shows you exactly why we believe it has so much upside potential.
But I warn you, you'll need to act quickly, given how fast this 'Monster IPO' is already moving.
Click here to see how you can get a copy of this report for yourself today
More reading
3 Warren Buffett stocks to buy now and hold for the next decade
4 reasons why I'd follow Warren Buffett and buy Amazon stock
Stephen Wright owns shares in Amazon. John Mackey, CEO of Whole Foods Market, an Amazon subsidiary, is a member of The Motley Fool's board of directors. The Motley Fool UK has recommended Amazon, Apple, and Tesla. Views expressed on the companies mentioned in this article are those of the writer and therefore may differ from the official recommendations we make in our subscription services such as Share Advisor, Hidden Winners and Pro. Here at The Motley Fool we believe that considering a diverse range of insights makes us better investors.