Over the past 10 years, Scottish Mortgage Investment Trust (LSE: SMT) has been one of the best-performing trusts listed in the UK. Within this time, SMT has risen over 600% as the Baillie Gifford-run fund has outperformed peers to provide investors with some incredibly healthy returns.
SMT's success of late can be attributed to its tech-heavy weighting. The Last few years have seen these stocks soar, in turn boosting the trust's share price. In 2020 alone it rose over 100%. However, a recent reversal in form for these stocks has seen the Scottish Mortgage price struggle. While it has seen a small revival this month — up 5% in March — year-to-date the trust is down over 20%.
So, should I be buying SMT shares as such? Let's take a look.
Scottish Mortgage risks
One reason we've seen a fall in the Scottish Mortgage share price is due to the risks that come with the uncertain global economic outlook. Fast growth leading to global supply chain issues, as well as the tragic situation in Eastern Europe, is leading to fear among investors. As such, SMT has taken a hit.
On top of this, rising inflation is a further cause of concern for SMT. As inflation rises, for example in the UK, people tend to switch their money to 'safer' value stocks. Given SMT's large weighting in growth stocks, it's clear to see how the price of Scottish Mortgage shares can be adversely impacted.
The exposure the trust has to China may also be a short-term issue. Chinese equities have been volatile within the last few weeks. And this uncertainty may deter investors away from the fund.
SMT long-term outlook
With this said, I think volatile periods shouldn't be of concern to investors. Management makes it clear that SMT invests for the long term, looking for significant growth opportunities along the way. The trust has experienced periods of decline in the past – for example, the 50% drop after the dotcom crash of 2000. But these blips haven't impacted the gains seen over a longer period. The 600% return over the past 10 years is an achievement that very few investment trusts have managed, showing the strength of Scottish Mortgage.
As well as this, and as my fellow Fool Paul Summers highlighted, innovative companies – the sort that SMT's managers like to invest in – offer optimism for the future due to their cutting-edge nature. These firms won't suddenly stop innovating, perhaps counteracting the idea that placing money in value stocks during times like these is a better bet.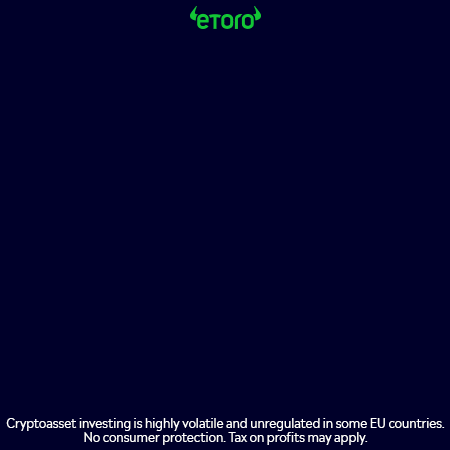 Should I buy?
Despite the issues we may see in the near future such as rising inflation and volatility within China, I think the long-term benefits SMT provides make it a buy for me. While past results don't always reflect future performance, the 600% gain seen over the past decade is proof that patience is key. Regaining momentum following a dip earlier this month, I'd be willing to buy Scottish Mortgage shares today.
The post Should I be buying Scottish Mortgage shares? appeared first on The Motley Fool UK.
Should you invest £1,000 in Scottish Mortgage Investment Trust right now?
Before you consider Scottish Mortgage Investment Trust, you'll want to hear this.
Motley Fool UK's Director of Investing Mark Rogers has just revealed what he believes could be the 6 best shares for investors to buy right now… and Scottish Mortgage Investment Trust wasn't one of them.
The online investing service he's run for nearly a decade, Motley Fool Share Advisor, has provided thousands of paying members with top stock recommendations from the UK and US markets. And right now, Mark thinks there are 6 shares that are currently better buys.
More reading
After hitting 1,000p again, can the SMT share price fully recover?
Should I sell Scottish Mortgage Investment Trust?
Scottish Mortgage Investment Trust: have we seen the bottom?
Why I'd back the Scottish Mortgage Investment Trust for the next decade
Is it finally time to buy Scottish Mortgage Investment Trust?
Charlie Keough has no position in any of the shares mentioned. The Motley Fool UK has no position in any of the shares mentioned. Views expressed on the companies mentioned in this article are those of the writer and therefore may differ from the official recommendations we make in our subscription services such as Share Advisor, Hidden Winners and Pro. Here at The Motley Fool we believe that considering a diverse range of insights makes us better investors.