Non-fungible token (NFT) assets have been very popular for well over 12 months and a great number of collections have skyrocketed in value. While interest in NFTs has slid to a four-month low according to Google Trends search queries, a vast quantity of NFTs are still selling for hundreds of thousands or even millions of dollars in crypto. The following is a look at the top five NFT floor prices in terms of the most expensive digital collectibles in March 2022.
The Top 5 NFT Floor Values Are $30K or More
Bitcoin.com News has been reporting on NFT weekly sales volume dropping week after week during the last month. This week is no different as the metric for the last seven days of NFT sales is down 23.80% from the week prior. Additionally, as mentioned above, Google Trends (GT) search queries indicate that worldwide searches for the term "NFT" have slid a great deal.
Despite the drop in activity, many NFTs are being sold for top dollar to this very day and many NFTs have remained valuable. This weekend, Bitcoin.com News took a look at the top five collections by highest floor price. The floor price is the lowest price of any particular NFT in a specific collection, which means the rest of the collection's NFTs sell for above that value point. NFTs are also measured in average item price, which divides the average sale price across the number of sales.
Today's Top 5 Most Expensive NFT Floor Values
On March 12, 2022, the top NFT collection with the most expensive floor price is the Bored Ape Yacht Club (BAYC) NFTs. At the time of writing, the Yugo Labs created BAYCs have a floor price of 80 ether or $207K. Currently, 6,374 unique addresses own at least one BAYC out of the supply cap of 10,000 BAYC NFTs today.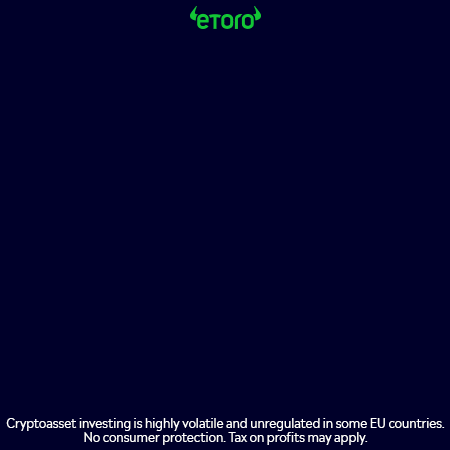 The second-highest floor price today stems from the Cryptopunks collection with a floor price of 75.95 ETH. That means the least expensive Cryptopunk NFT today is valued at $196K. Out of the 10,000 Cryptopunks in existence, 3,423 unique addresses own at least one Cryptopunk.
The third most expensive NFT floor price is much lower than the BAYC and Cryptopunks floors, as the Mutant Ape Yacht Club (MAYC) NFT floor is only 18.48 ETH or $47,882, using current ether exchange rates. The Yugo Labs NFT collection MAYC has 11,861 owners and there are 17,997 MAYC NFTs available today.
The fourth highest-priced floor value today comes from the Veefriends collection as the floor price for the NFT compilation is 14.2 ether or $36,792. There are 10,255 Veefriend NFTs available and currently there are 5,247 owners, according to stats.
Lastly, the fifth most expensive floor today comes from the Clonex NFT collection. Currently, the floor price for a Clonex NFT is 11.2 ether or just over $29K. 8,543 unique addresses own at least one Clonex NFT out of the 19,065 NFTs available.
Other notable NFT collections in March 2022 include Doodles, NFT Worlds, Azuki, World of Women (WoW), and Cool Cats. At the time of writing, Doodles have a 10.2 ether floor, NFT Worlds, 9.98 ether, Azuki's floor is 8.88 ETH, WoW's floor is 7.9 ETH, and Cool Cats' floor is currently 7.8 ether. This means out of the top ten most expensive floor prices, a user must pay $20K or more for an NFT from one of the aforementioned NFT collections.
What do you think about the top five highest NFT floor prices today? Let us know what you think about this subject in the comments section below.