Decrypt's gm podcast was joined by Sen. Cynthia Lummis to discuss how her crypto regulatory framework would divide up oversight between the CFTC, SEC.

It was widely viewed as a policy that would undermine the U.S. Securities and Exchange Commission's jurisdiction over crypto when Sen. Cynthia Lummis (R.WY) and Kirsten Gilbrand (D.NY) introduced the bipartisan Responsible Financial Innovation Act.
Lummis believes that the SEC will not be subject to as much oversight under her proposed crypto regulatory framework.
She stated that she doesn't believe the SEC will lose regulatory control. However, she believes they will retain it when the digital assets are investment contracts. According to our definitions of ancillary asset, you will have situations where a digital asset (e.g. Bitcoin) is regulated by CFTC but its investment contract is regulated directly by the SEC.
The bill's definition of an investment contract, which was taken from the Securities Act 1933, would allow the CFTC regulation of Bitcoin and Ethereum. The SEC would supervise the investment vehicles in these assets, just like any exchange-traded fund (ETFs).
It is important to mention the '33 act within the bill. This is widely believed to be the best path forward for a Bitcoin spot ETF.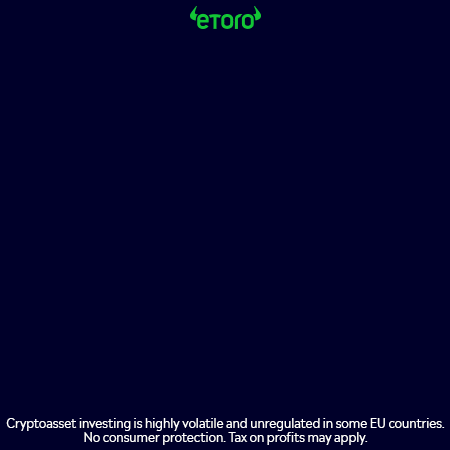 The SEC approved several Bitcoin futures ETFs in accordance with the Investment Company Act of 1941. This act provides certain investor protections that are not available under the 1933 act. The hope of a spot ETF was revived in April when the commission approved Teucrium Bitcoin Futures Fund as per the '33 Act.
Grayscale CEO Michael Sonnenshein acted quickly, creating a lengthy Twitter thread to present his case for making the Grayscale Bitcoin Trust (GBTC), a Bitcoin spot-etf. Grayscale turned to the cryptocurrency community to drum support, and had its legal staff try to influence the commission.
But it didn't work. Grayscale sued after rejected last week.
Lummis's regulatory framework doesn't guarantee that the GBTC conversion will go through. It would be a precedent for the creation of crypto ETFs under '33 Act. This would clarify the crypto regulatory environment, which Lummis compared to stumbling in the dark and shobbing your toes.
She explained that if you are walking in the dark about regulation and bump into a regulatory agency, it is like stomping your toes in the middle the night or breaking your toes in the middle the night. Decrypt. It leaves a bitter taste on people's lips."