A bill to regulate cryptocurrency and their operation in Paraguay has been approved by the Senate. With some modifications, the bill that had been submitted to the deputy chamber was approved. It establishes clear definitions and exempts tax for crypto mining companies.
Latam is seeking to standardize cryptocurrency regulation to provide more clarity for investors who are interested in the sector. The Paraguayan Senate approved a cryptocurrency bill on July 14. It outlines several rules that individuals and companies will need to follow in order to use cryptocurrencies.
The bill was presented by Senator Fernando Silva Facetti along with others last year. It was modified by deputy chamber. These changes were considered to be an improvement according to Facetti's statements. The bill established the Ministry of Industry and Commerce of the country as the institution with the task of regulating cryptocurrency-related services.
The bill also states that cryptomining companies must present a power consumption report to the national power administration. If they don't, it will be possible to reduce the power supply to these companies. The payment for power services will also be done in advance.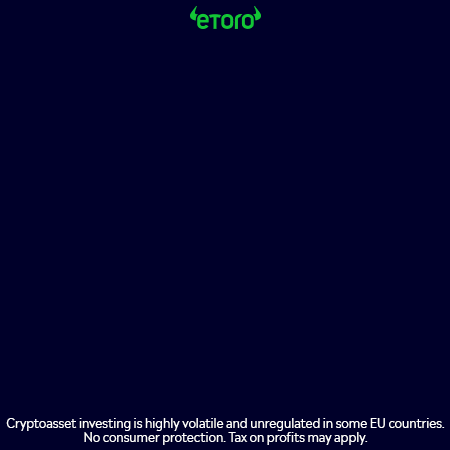 Cryptocurrency companies will not have to pay value-added taxes, but they will need to pay income taxes.
The Bill Still Affects Lawmakers
The Senate approved the cryptocurrency bill. It will now be in the hands Mario Abdo Benitez (the president of the country), who will have the option of either sanctioning the document or applying a vote of no confidence to it. Some lawmakers were unhappy with the bill's current form and demanded a presidential veto.
Another senator, Esperanza Martinez, criticised the cryptocurrency bill initiative and stated that cryptocurrency wasn't even an industry. Martinez also stated that the industry was "electrointensive and extractivist," implying it used a lot of resources to fill the few jobs it offered.
Another senator Enrique Bacchetta supported Martinez's views and asked for a presidential veto. If the bill is vetoed, this cryptocurrency bill will not be the first to go through this in Latam. Laurentino Cortizo (Panama's president) also vetoed a cryptocurrency bill partly in June due to concerns about money laundering related to crypto.