In recent months, US Securities and Exchange Commission legal counsels have issued summons to the NFT market creators and other crypto exchanges, seeking additional information about their projects.
The SEC, led by crypto doubter, Chairman Gary Gensler, is reportedly moving to investigate whether NFT developers and marketplaces are breaching securities rules, numerous news outlets disclosed on Thursday.
According to reports, the regulator's main goal is to investigate if particular NFT tokens are being used to raise money in the same way as traditional securities are.
The sources said a specific focus of the inquiry is so-called fractional NFTs, in which a token is divided into distinct pieces that are sold individually.
Related Article | The Next Big Thing In NFT: The DeFi Infrastructure For Utility NFTs
Under The Lens: NFT Market
While crypto lending products have been at the crosshairs of regulators in the last year, this report represents a significant step forward in probing the NFT market.
The investigation demonstrates that the SEC is particularly interested in how fractional NFTs are employed. This is where a more valuable digital asset is tokenized and sold in smaller chunks.
Total crypto market cap at $1.876 trillion in the daily chart | Source: TradingView.com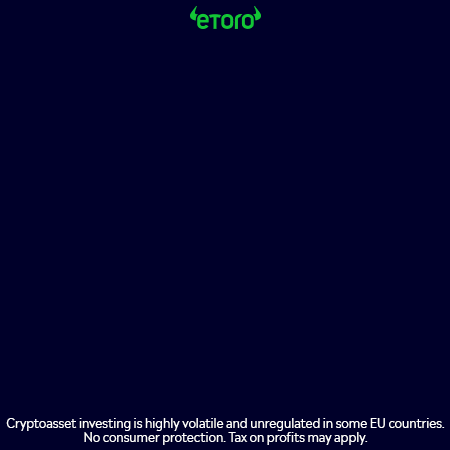 According to the Dilendorf Law Firm, the answer to whether NFTs may be considered as securities under US law is maybe – perhaps, not all NFTs will be viewed as securities by US regulators, but select NFTs very well may be.
If an NFT is linked to a one-of-a-kind piece of digital art or other item, thus serving as a blockchain certificate of authenticity, such NFT is unlikely to be a security, according to the law firm.
If, on the other hand, NFTs are given to the general public with the promise of liquidity and continuous services from the issuer, enhancing the NFT's value, such NFT may be wrapped in an investment contract and therefore a security itself, according to Dilendorf.
SEC Chief: NFTs Must Be Regulated
Gensler has previously stated that he believes many crypto tokens are securities and should be regulated by the SEC.
Based on the SEC's Howey Test, anything is a security if it includes investors placing money into an asset with the aim of profiting.
The warning signs have been there for a while, with Hester Peirce, commonly known as "Crypto Mom," noting in March of last year that selling fractionalized NFTs may be illegal.
Related Article | The Andy Milonakis NFT Show, EP. 19 – Goat Soup At The Lakers Game & NFT Worlds
"You'd better be careful not to create anything that's an investment product — that's a security," Peirce cautioned.
The investigation is the SEC's latest endeavor to guarantee that the cryptocurrency and NFT market will stick to its rules.
State regulators fined BlockFi, a major crypto exchange, a record $100 million in February for failing to register products that offer clients exorbitant interest rates to lend out their digital tokens.
Featured image from www.optimisus.com, chart from TradingView.com