The commissioner stated that she doesn't support bailouts of anyone involved in the crypto industry. She argued it's better for everyone to "let these things happen."
Hester Peirce, Securities and Exchange Commission (SEC), has spoken out against bailouts of crypto companies. She argued that it is better to let these things happen to build a more sustainable sector.
Forbes was told by Peirce that the recent crash of crypto is not only painful but also separates strong and weak companies.
She said, "When things are a little more difficult in the market, it's easy to see who's really building something that will last for the longer, longer term, and what is going away."
The commissioner stated that she would not support bailouts of anyone involved in the crypto industry, especially those who mismanaged risk or became excessively reliant.
"Crypto doesn't have a bailout scheme […] I'm not going to say we're going try to find a way to bail out you out if it's not in our power. Even if we had that authority, I wouldn't want to use it. We really have to let these things unfold."
The comments of the SEC commissioner come amid a series of lay-offs and insolvencies within the crypto market.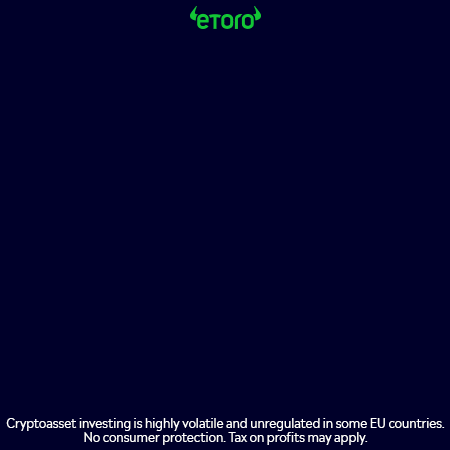 The rescue of crypto whales
Sam Bankman-Fried, founder of Alameda Research and FTX, is taking a new approach and has been stepping up to save crypto companies that have suffered from the market crash.
Bankman-Fried, who has 706,900 followers on Twitter, announced Tuesday that he and FTX would inject $250 million to BlockFi via a revolving loan facility. This will help strengthen BlockFi's balance sheets and strengthen its platform.
It came just days after Alameda Research had agreed to lend Voyager Digital a $200 million USDC loan, and a "revolving credit line of credit" of 15,000 Bitcoins ($BTC), valued at $446.3million at current prices. This was to be used "if necessary to protect customer assets."
NPR's Bankman-Fried said that this is something he has done in the past to "stem contagion", amid falling crypto companies.
On Wednesday, Anthony Scaramucci (founder of SkyBridge Capital) called the FTX CEO "new John Pierpont Morgan" in an interview with Bloomberg. This was a reference to Wall Street financier baron, who pledged his money and persuaded others to do so to strengthen the banking system during 1907 Bankers' Panic.
"He is bailing cryptocurrency markets out the same way that the original J.P. Morgan did following the crisis of 1907.
Peirce believes however that the downturn could be a valuable learning opportunity to market participants and regulators to observe how the market reacts in times of stress.
It is useful for us to see the connections. This is a great moment for both market participants and regulators. It allows us to gain a better understanding of the market's operation.
Market turmoil already has adversely affected lending platform Celsius Network as well as crypto-focused hedge fund Three Arrows Capital (3AC), . After incurring approximately hundreds of millions in liquidations related to Ether's ongoing decline, is now facing insolvency.