Schwab stated that the investment vehicle will provide exposure to companies involved in mining, staking, as well as those who develop blockchain-based apps and distributed ledger technology.
Schwab Asset Management, Charles Schwab's asset management arm, has launched an exchange traded fund (ETF), which provides exposure to crypto-related firms.
Schwab announced Friday that its Crypto-Thematic ETF would be available for trading on New York Stock Exchange's Arca on Aug. 4. The fund tracks Schwab's Crypto Thematic Index and provides an investment vehicle that exposes companies to "the development or use of cryptocurrencies"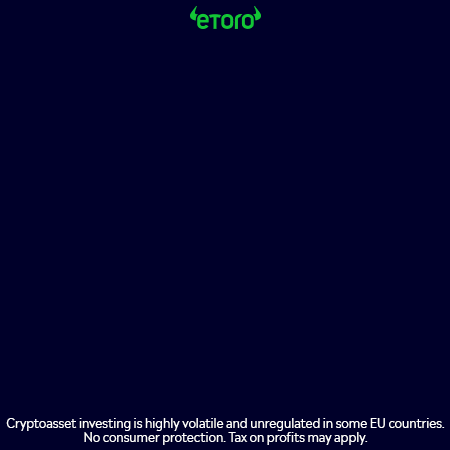 The Schwab fund will invest indirectly in crypto through companies, likely because the United States Securities and Exchange Commission (or SEC) has not approved ETFs that provide direct exposure to Bitcoin ( Bitcoin). Schwab stated that the firms include those who are involved in mining or staking, as well as those who develop applications on blockchain technology or distributed ledger technology.
Schwab Asset Management's managing Director and head of equity products management and innovation, David Botset, said that cryptocurrency exposures are a good option for investors.
Following the announcement by of a Crypto Economy ETF, the anticipated launch was made. Schwab said that the exposure to companies trading in cryptocurrency between the funds would be similar. While the former would track the firm's Crypto Thematic Index and the latter would invest at least 80% for companies on its Crypto Economy Index.
The SEC did not approve spot Bitcoin ETFs, which are directly invested in cryptocurrency. ETFs that offer indirect exposure crypto via futures contracts have been launched by some asset management companies in the U.S. However, Canadian regulators approved the first Bitcoin spot ETF from Purpose Investments back in February 2021.