Raymond Liao believes that 2022 is the right time for investors and product builders to concentrate on the Web3 space.
Web3 has demonstrated a lot of potential since its inception, but some still believe there is a challenge facing players in this space, which is utility according to a Samsung Next executive.
Raymond Liao (Managing Director at Samsung Next) spoke about Samsung's decision to invest in MachineFi in Web3 and how it will impact the future of work. This term was created by the IoTeX Project to describe a futuristic paradigm where machines are the primary workforce.
Liao explained that Samsung Next invests in Blockchain, Artificial Intelligence, and Metaverse. This is why MachineFi has become so popular. He explained that:
"So, it is clear that IoTeX's focus areas fit into many of ours. […] I'm excited to contribute to the MachineFi vision. It's very exciting."
The executive from Samsung also spoke about MachineFi and how investors can benefit from the crypto winter. Liao stated that this year was better than the previous and that it is good news for both investors and product developers. The executive had believed in the past that market returns were too high.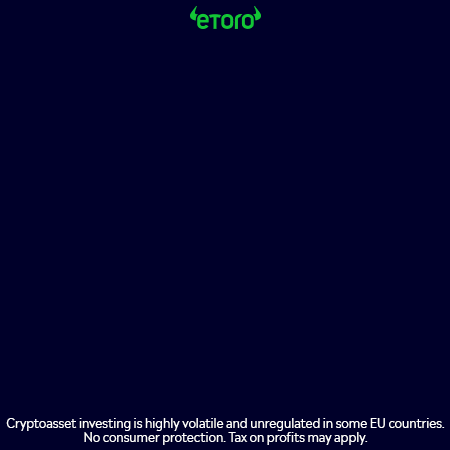 The executive added that the industry should not focus on 10x returns but rather on implementation. This will allow them to face the challenge to utility in expanding the Web3 ecosystem. He stated that:
"Now it's time to get down and do the work. This web3 infrastructure is amazing, but we need to get more utility from it.
Liao also spoke highly of nonfungible tokens (NFTs), for their utility. The executive stated that NFTs are a powerful tool for sports engagement and cited the NBA as an example.
Related: Web3 protects Taiwan's information from cyberattacks
Samsung announced in January that it would be creating a NFT aggregator which will be integrated into smart TVs like the Micro LED and Neo QLED. Users will be able trade and discover NFTs through the NFT platform built into Samsung's smart TVs.
Yat Siu, co-founder of Animoca Brands spoke out about Web3. He said that Web3 needs more developers to be truly decentralized. The executive encouraged developers to switch to work on Web3 platforms and to the new, up-and-coming Web3 sector.