A top official from the Russian finance ministry noted that Russia's desire to create a domestic market infrastructure for digital assets has increased due to sanctions removing Russia from international finances. This comment is made as Russians lose access to crypto platforms abroad.
Russia is focusing its attention on cryptocurrencies amid increasing international sanctions for the invasion of Ukraine. However, concerns in the West are growing about the possibility that Russia may use these cryptocurrencies to bypass financial restrictions. Russians are having difficulty cashing out their crypto holdings due to the penalties.
As sanctions have imposed restrictions on Russian citizens trading in foreign currencies, the incentives for building the Russian infrastructure to support the cryptocurrency market have increased. Tass reported that Ivan Chebeskov (director of the Financial Policy Department of Ministry of Finance) made the comment during the International Banking Day conference.
The high-ranking official stated that it has become very difficult to withdraw funds from Russians who have made investments in cryptocurrency abroad and convert them into fiat currency. Foreign regulators are now concerned about Russian citizenship. Money is being blocked and new accounts are denied. Chebeskov further elaborated and stated that: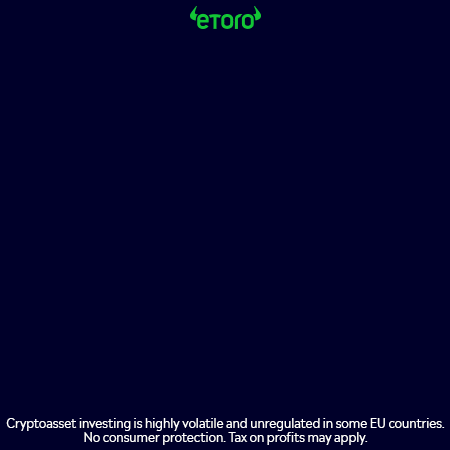 This makes it even more important to create the Russian infrastructure for digital currency.
Russians would be able to withdraw their assets and conduct other transactions on a Russian crypto market. According to the Finance Ministry, more people are willing to send their coins to Russia. Some trading platforms, such as the major South Korean exchanges have limited access to Russian users.
The law "On Digital Financial Assets", which came into effect in January 2021, is only partially regulating the Russian crypto market. Moscow authorities are still discussing the future of cryptocurrency. The Central Bank of Russia suggests a blanket ban, while the majority of institutions support the Minfin proposal to legalize it under strict government supervision.
The federal government approved the regulatory plan that was based on the concept of the ministry in February. Later in the month, the department presented a bill "On Digital Currency", which introduced comprehensive rules for this sector. Tass added that the Ministry of Finance is working on crypto income taxation.