Russia Could set up a Crypto Exchange in Moscow
A high-ranking member in the State Duma suggested that Russia might establish a local cryptocurrency exchange. According to Anatoly Aksakov (head of the parliamentary financial markets committee), the Moscow Exchange could host the new platform.
Russian Authorities Consider Creating a Domestic Cryptocurrency Exchange
According to Anatoly Aksakov (who chairs the Financial Market Committee of the State Duma), a crypto trading platform could be set up at the Moscow Exchange, MOEX), according a statement.
A lawmaker who is involved in ongoing efforts to adopt a comprehensive regulatory structure for cryptocurrencies believes that a Russian cryptocurrency exchange will be the best place to process crypto transactions in Russia.
MOEX Russia's biggest exchange facilitates the trading of equities and derivatives. It also operates Russia's Forex market, central securities deposit, and largest clearing service provider.
After the Russian invasion in Ukraine on February 24, 2018, trading was stopped by the exchange. It was also a target for western sanctions against Russia imposed over the conflict. MOEX was opened on March 21st, almost a month later. However, it is only open for state bonds.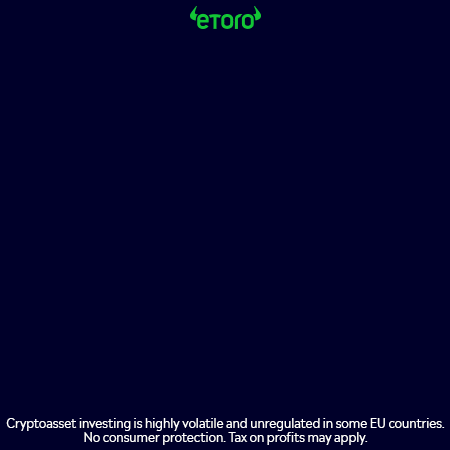 "Of course there should be a cryptocurrency exchange, created in accordance with the strict requirements by the central bank. Prime news agency quoted Aksakov as saying during a press conference.
He explained that this will allow the Russian cryptocurrency trading platform to operate "within a respected organisation with great traditions", which is used to actively interacting and collaborating with the Central Bank of Russia. This will allow it to "best of the all deal with the task of conducting operations with cryptocurrency."
Russian government institutions are working on new legislation that will expand the rules for Russia's crypto market. Most of them oppose a proposal from the Bank of Russia to ban trading and other crypto-related activities.
This fall, lawmakers will be reviewing and adopting a new bill called "On Digital Currency", which should regulate cryptocurrency operations. Aksakov stated in a recent interview that this law is likely to be "tough", despite Moscow's softening of its position on certain aspects.
If you want to know more about the latest news on Crypto, Blockchain and Bitcoin Visit The Daily Encrypt