Colombia's government announced a new system to allow it to use Ripple Ledger for property title storage and authentication. Peersyst Technology developed the system. It aims to enable the National Land Agency (NLA) to issue record numbers of land adjudications to citizens.
Blockchain technology is currently used to transfer assets such as cryptocurrencies. However, companies and governments can leverage it for other purposes. To assist with the issuance land titles in Colombia, the government of Colombia will utilize the Ripple Blockchain, an XRP asset.
Peersyst Technology made the announcement. This third-party company worked with Ripple in digitalizing the National Land Registry. According to the company:
AgenciaTierras has implemented a solution based on xrpstamp. This allows you to register digital assets via XRPL and verify authenticity using QRCode.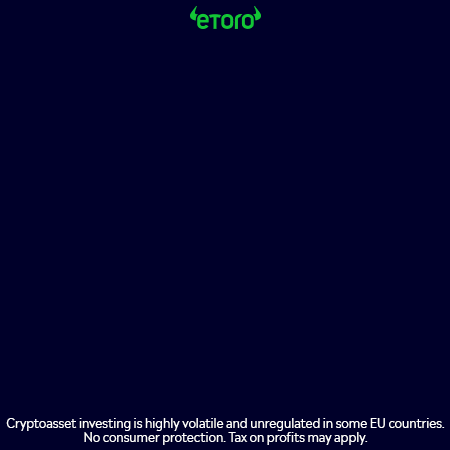 The new system will enable the issuance and verification of land-related documents without the need for third parties.
Goals and related projects
This project uses the Ripple-based solution that helps normalize land ownership status for many people who don't yet have the papers necessary to document their land ownership. Peersyst Technology stated that the solution will certify over 100,000 land adjudications within a short time, in order to ensure confidence in the Colombian solution.
Latam has many similar projects that seek to use blockchain to achieve various government goals. The Brazilian Blockchain network, is a project that aims to create a common infrastructure on which institutions can build apps. It also aims to increase transparency in government functions by using blockchain to track every interaction.
Similar to the above, a Panamanian National Assembly approved a cryptocurrency bill. This bill was partially vetoed in part by President Laurentino Cortizo because of money laundering concerns. It included an initiative to establish a blockchain-based ID system that would allow for easier access to ID-related services to a wider audience.
Colombia also recently took the first steps in regulating cryptocurrency exchanges, with a bill approved by the Columbian Congress during its first debate.