Since March 2021, when the company piloted its CBDC Private Ledger that was aimed at central banks, the blockchain company has been aggressively entering the CBDC market. Following hints by Antony Welfare, Ripple CBDC advisor, Ripple could soon announce positive developments in its central banking digital currency (CBDC) projects.
Sentosumosaba, a crypto influencer, shared via Twitter Tuesday that Ripple was involved in several CBDC pilot programmes in Bhutan and Palau.
Welfare, Ripple's senior advisor, is responsible for CBDC Europe and global partnership management. He replied to the thread with a tease that there might be "more CBDC announcements" within the next few weeks.
Ripples central bank XRP private ledger


Since March 2021's piloting of a private version XRP Ledger, the company has been more active in developing digital currencies for central banks. This platform allows central banks to issue CBDCs securely.
Ripple was just identified as one the first participants in a "Technical Sandbox Program", which was launched last week by the United States-based think tank Digital Dollar Project. It aimed to explore the technical and business implications of a CBDC here in the United States.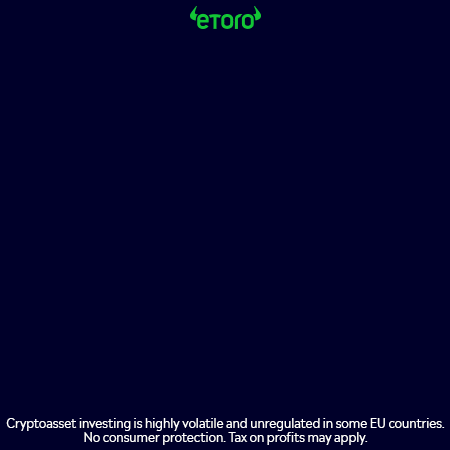 Ripple joined the European think-tank Digital Euro Association in February as a supporting member to help drive the growth and development of CBDCs, and the Digital Euro.
Ripple Labs announced in September 2021 that it had partnered with the Royal Monetary Authority of Bhutan for a pilot CBDC in south-central Asia to issue and manage digital ngultrums aimed at improving cross border payments.
Ripple labs build out partnerships with central banks


The partnership was formed by the blockchain company and the Republic of Palau two months later to assist the Pacific island in developing its climate-friendly digital currency. However, it stated that it would behave more like a USD-backed stablecoin rather than a CBDC.
The blockchain company also launched its very first online CBDC hackathon, "Ripple CBDC Innovation" in June.
The competition attracted 483 participants who were looking to create CBDC-focused apps that improve interoperability between CBDCs and digital assets. They also make it easier to use retail and interact with CBDCs.
According to the CBDC Innovate website the first phase finalists will be announced on September 8, and they will move on to the second stage.