Rio de Janeiro, Brazil's second-largest city, will begin accepting cryptocurrency payments for property taxes in 2023, reports said Saturday.
According to a notice from the City Hall of Rio de Janeiro, the city will contract multiple companies to handle the conversion of cryptocurrencies to Brazilian reals.
Binance Chief Executive Officer Changpeng Zhao announced the opening of a new office in the region, noting that: "He has done his share. We are doing ours."
According to the translated document:
"To facilitate the operation, the municipality will contract with firms that specialize in converting cryptocurrency to reais. This manner, City Hall will receive the whole amount in money."
Rio To Release NFT Featuring City's Tourist Spots
Additionally, Rio is about to release a one-of-a-kind collection of non-fungible tokens (NFTs). However, those NFTs will contain imagery of the city's most popular tourist attractions.
Pedro Paulo, the city's secretary of finance and development, this will benefit local artists while also encouraging tourists in the city.
Rio's latest initiatives are not the first. As previously reported, Paes stated his intention to invest 1% of the city's funds in digital currency during a meeting with Miami Mayor Francis Suarez.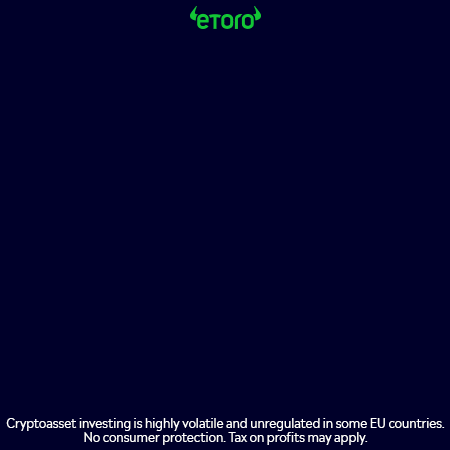 Suggested Reading | Nevada Man Pleads Guilty In $722 Million Bogus Crypto Investment
BTC total market cap at $858.25 billion on the weekend chart | Source: TradingView.com
Discounts For Crypto Tax Payments
Rio de Janeiro's finance and planning secretary, Pedro Paulo, claimed that the city intends to offer an additional discount to citizens who pay their taxes in cryptocurrency.
The city's crypto ambitions are hardly surprising. Just last month, Brazil's Senate's economic affairs committee unanimously passed legislation regulating the country's cryptocurrency sector.
The bill's clauses specify virtual assets and service providers' roles. Further, it detailed the types of conduct that could result in criminal culpability and established penalties for rule violations.
Meta, the world's largest social media platform, registered a trademark with Brazilian regulators on Jan. 29 for the purpose of designing, developing, and providing hardware and software for various Bitcoin and crypto-related services.
Brazil Creating Its Own CBDC
Meanwhile, Brazil's central bank is aggressively building its own digital money.
Earlier this month, the central bank selected proposals from Visa and Santander to assess the feasibility of establishing a CBDC.
In the second half of the year, the Brazilian real is likely to begin the testing phase.
Suggested Reading | Crypto Artist XCOPY Sells $24 Million Worth Of NFTs In 10 Minutes – Who Said NFTs Are Dead?
Featured image from Yahoo Finance, chart from TradingView.com