According to reports, there are ongoing discussions following BlockFi's Tuesday signing of a term sheet with FTX in order to obtain a $250 million revolving loan facility.
After a credit of $250 million to BlockFi, crypto exchange FTX is reportedly in negotiations to buy a stake in BlockFi.
According to a Wall Street Journal report, FTX and BlockFi are currently in talks about the crypto exchange buying a stake in the company. However, no equity agreement has been reached. Following BlockFi 's Tuesday signing of a term sheet with FTX, the ongoing discussions followed.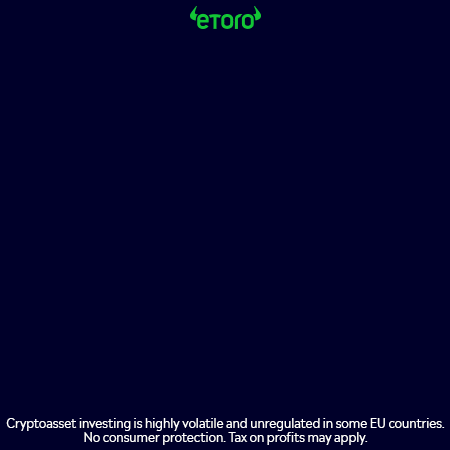 A spokesperson for BlockFi told Cointelegraph that BlockFi doesn't comment on market rumors. We are still in negotiations and can't share any more information. We will share more information about the terms of this deal with you at a later time.
FTX CEO Sam Bankman Fried, also known as SBF, has supported many cryptocurrency projects during a bear market that saw many companies have to cut staff. Alameda Research, a trading firm, announced Wednesday that it had loaned 15,000 Bitcoin to Voyager Digital ( Bitcoin). This was to cover its losses due to Three Arrows Capital.
Cointelegraph reported Sunday, that SBF believes Alameda "have a responsibility" to consider stepping in to stop market decline contagion, even if this is at a cost to themselves.
"Even though we weren't the ones responsible for it or were not involved in it. That's what I believe is healthy for the ecosystem and I want it to thrive."
It is unclear if FTX's reported intention to buy a stake in BlockFi was due to financial difficulties at the crypto lending company during a bear market. In February, the United States Securities and Exchange Commission ordered BlockFi $50 million in settlement to it and $50 million to 32 state regulators for allegedly unregistered securities.