On May 2, 2022, a report stemming from the broadcast television and radio network the National Broadcasting Company (NBC), 100,000 Cubans are leveraging crypto assets. The report says increased crypto usage is due to the fact that Cubans cannot use certain payment vehicles due to the sanctions placed on Cuba by the United States.
100,000 Cubans Bypass Payment Bans via Crypto
NBC has published a video report that indicates roughly 100,000 Cubans are using digital currencies like bitcoin. For instance, one particular Cuban cafe owner, Nelson Rodriguez, who accepts bitcoin and ethereum, was interviewed by the NBC news team. He explained that he "believes in the philosophy" behind crypto assets. While showing a number of antique cars still driven by Cubans today, the NBC reporter further says Cubans are embracing the future.
100,000 Cubans using crypto assets is largely due to the increased internet performance during the last three years, the report claims. Another Cuban entrepreneur NBC interviewed discussed how specific payment companies like Paypal, Revolut, and Zelle were banned in Cuba. "We say see you later, [and] we don't need you anymore," the Cuban entrepreneur Erich Garcia remarks in the video, further explaining how cryptos can help bypass the traditional finance system. Garcia added:
I will use cryptocurrency to expand my business.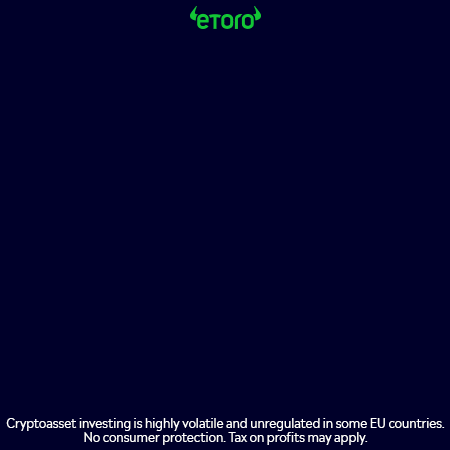 Economist Says: 'If Cubans Can Use a Separate Payment Channel, Then That Would Be of Interest'
NBC's report also discussed Cuba's central bank approving cryptocurrencies and providing licensure guidelines for virtual asset service providers (VASPs). Bitcoin.com News reported on the general framework and regulations the Cuban government advanced in decree number 89/2022. The NBC video report published on Monday also explains that well known financial institutions like Deutsche Bank and JPMorgan have been fined for providing Cuba payment services.
Dr. Emily Morris, an economist at the University College London, details to the NBC reporter via video interview that she's not at all surprised that Cubans are looking at this technology. Morris explained the benefits of peer-to-peer transactions without the need for a financial institution. If they can use a "separate [payment] channel, then that would be of interest," Morris concluded.
The reporter also talked to a musician named Ernesto Cisneros who said his income was slashed because of the Covid-19 pandemic. The Cuban musician Cisneros then turned to non-fungible token (NFT) technology, and he transformed his music into NFTs and sells them online. At the end of the video, the Cuban entrepreneur Garcia insists that the use of crypto payments cannot be blocked from Cubans, and "that's a fact," he stressed.
What do you think about NBC's report that estimates 100,000 Cubans are using crypto assets to bypass strict financial sanctions? Let us know what you think about this subject in the comments section below.