Popular file-sharing service LimeWire will return in the form of a non-fungible token (NFT) marketplace. According to a new website, the platform attempts to "bring digital collectibles to everybody" with its own native token LMWR supporting its operations.
Related Reading | The Nightly Mint: Daily NFT Recap
In the early 2000s and across the next decade, LimeWire was one of the most used peer-to-peer file-sharing platforms. It allowed users to download music, videos, books, and other media for free. It was supported by protocols BitTorrent and Gnutella.
Hit by several lawsuits for copyright infringement, LimeWire was forced to halt its operations back in 2010 and now makes a seemingly logical jump into the crypto space.
Per their new website, the Core Team behind the platform was established in Q3, 2021, and preceded the consolidation of major partnerships within the space. LimeWire conducted a token offering to "strategic" collaborators and it's moving towards a private sale of their token via invite-only.
In May and until the end of 2022, the platform will officially launch its NFT marketplace and its native token into the public market. LMWR has a total supply of 1 billion tokens and could experience some adoption based on its popular brand if it has managed to stay recognizable after over a decade.
Per the project's official website:
LimeWire is relaunching as a digital collectibles marketplace for art and entertainment, initially focused on music. Using LimeWire, you'll be able to create, buy and trade NFT collectibles with ease.
The Core Team is composed of brothers Paul Zehetmayr and Julian Zehetmayr, as reported by TheNextWeb (TNW). The duo has been creating "multiple products" for years and was able to acquire the LimeWire name last year. TNW added: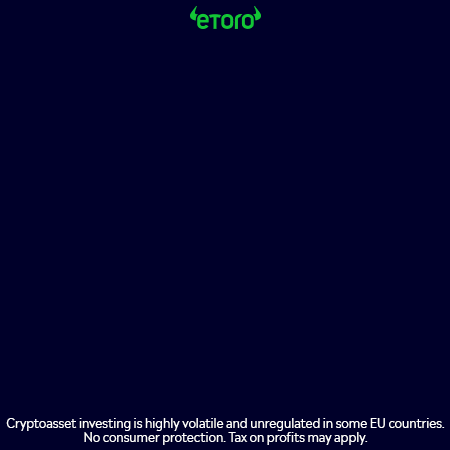 The company plans to sign contracts with marquee artists for the initial phase, where they'll produce and release music exclusively for LimeWire. If you're a fan of said artist, you can buy exclusive copies of any of their music via LimeWire. In exchange, you'll get access to tracks, exclusive footage, interviews, artwork, and the artist community.
Related Reading | Crypto Investors Undeterred By Geopolitical Tensions As Inflows Touch $127M
How You Can Be A Part Of The New LimeWire
LimeWire will release content in the form of NFTs which will be known as "artifacts". The platform is yet to announce the blockchain that will host their digital assets but has enabled a waiting list for content creators willing to join their ranks.
In order to be part of the list, a user needs to provide an email. Participants will be eligible for winning one of 10,000 NFTs when the platform goes public and will have information on the public token sale for LMWR.
[ 11/14] Once you buy an album or a song on LimeWire, you have to stream it through the platform. All other bonus content would also live on the site.
— TNW (@thenextweb) March 9, 2022
In an interview with CNBC, the brothers Julian and Paul Zehetmayr talked about the nostalgia associated with LimeWire, and the potential for NFTs to usher a rebirth of its services powered by the blockchain:
The issue with the NFT market is that most platforms are decentralized. If you look at bitcoin, all the exchanges are making it really easy to buy, trade and sell bitcoin. There's no one really doing the same in the NFT space. We've obviously got this great mainstream brand that everybody's nostalgic about. We thought we needed to build a real mainstream user experience as well.
Related Reading | NFT Hype Fading? Market Volume Touches Lowest Value Since July 2021
At the time of writing, Ethereum (ETH) trades at $2,737 with a 5.9% profit in the last 24-hours.
ETH with moderate losses on the daily chart. Source: ETHUSD Tradingview