Investors in Hong Kong have been warned by the securities regulator to be cautious about non-fungible tokens. Investors should only consider investing in NFTs if they are fully aware of the risks.
NFTs "Straddle the Line between Collectibles, Financial Assets"
Hong Kong regulators have stated that NFTs are subject to risks associated with virtual assets. Investors should avoid investing in these assets if the risk is not understood.
A report from Interface News states that some of these risks include a lack liquidity in the secondary markets, volatile prices and a lack transparency in pricing NFTs.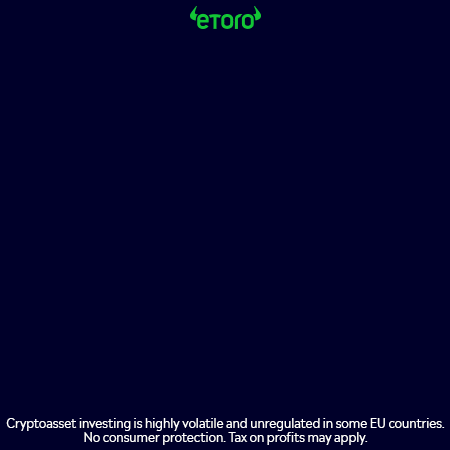 After the HKSRC stated that it had noticed unique characteristics in some NFTs, the regulator issued a warning. The report explained that some NFTs cross the line between financial assets and collectibles, including subdivision or homogeneity of structures similar to securities, or interests in 'collective investments schemes' tokenized NFTs.
According to the report, if an NFT was deemed to "constitute a interest under a collective investing scheme," then marketing or distribution may be considered a "regulated activity."