The United Arab Emirates (UAE) is getting closer to issuing a regulatory and supervisory framework that will govern the country's virtual asset industry, the Securities and Commodities Authority (SCA) has said.
FATF Recommendations
A UAE securities regulator, the SCA has said it is getting closer to "issuing the regulatory and supervisory framework related to virtual assets issued for investment purposes."
In addition, the regulator revealed in a statement that it had consulted the "concerned authorities" during the development of the regulatory framework that addresses the risks of money laundering and terrorist financing that relate "to virtual assets and virtual asset service providers." Such consultations have been concluded the statement adds.
The regulator meanwhile said the development of this framework had been done in order to ensure the country's crypto industry adheres to the Financial Action Task Force (FATF)'s recommendations. As a result, licensed exchanges "can apply for a license for virtual assets exchange subject to the approval and complying to all regulations and procedures of the Authority."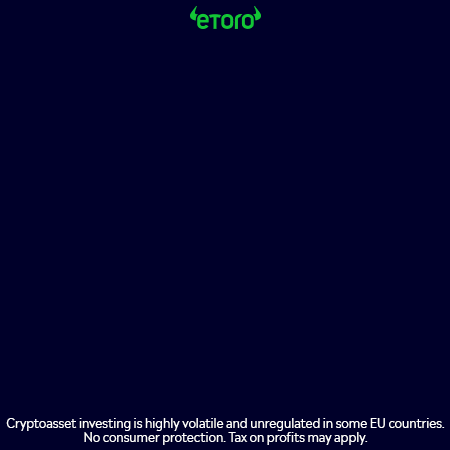 This rule, however, excludes applicants from the two financial free zones, the Abu Dhabi Global Market (ADGM) and the Dubai International Financial Centre (DIFC).
Complying With Anti-Money Laundering Controls
Meanwhile, the statement also clarifies that persons intending to run a virtual asset service provider (VASP) business must obtain the initial approval from the SCA. Furthermore, the SCA said VASPs that have commercial licenses and are providing any virtual asset services, need "to apply to the Authority to obtain the necessary license to practice such activity."
These persons are also required to "confirm" their obligation to comply with all legislation related to anti-money laundering controls, added the statement.
The SCA said while it looks forward to the cooperation and participation of all entities, it warned that breaching the aforementioned regulatory and supervisory framework will result in the authority taking the appropriate legal and supervisory actions.
What are your thoughts on this story? Tell us what you think in the comments section below.