In a latest court filing, bankrupt crypto exchange FTX owes a staggering $3 billion to its top 50 creditors. The filing did not include the names of those creditors.
The recent court filing for FTX's chapter 11 bankruptcy case was revealed on Saturday, revealing the amount due to its unnamed creditors. One of the biggest creditors is owed $225 million. Based on the filing, the 10 companies FTX is liable for the most come in at $1.45 billion. The toal amount that FTX owes to creditors is around $3.1 billion, however the names of the creditors are unknown as of yet.
The report also shows that $1.5 billion is owed to top 10 creditors.


The filing states 50 of the largest unsecured claims must be filed in a chapter 11 and 9 proceeding. However these amounts are still pending further investigated to determine the final amount.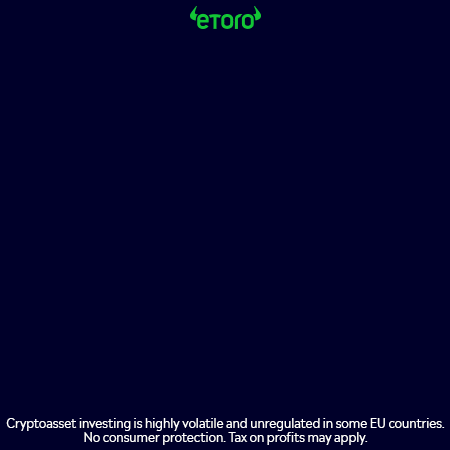 The list includes customer information that was allowed to be viewed but is not otherwise accessible at this present time. The debtors investigation continues in regards to the amounts that have been listed, including payments that have already been made but do not show in FTXs books.
In a previous filing, FTX could have more than a million creditors.
It has been two weeks since FTX filed for chapter 11 bankruptcy protection which held between $10 billion and $50 billion in assets and liabilities as well as more than 100,000 creditors. A report from the Financial times stated that FTX only had $900 million liquid against $8.9 billion in liabilities the day before the bankruptcy was announced.
It has been evident from the filings that FTX's corporate control has failed completely.