Venture capital firm will invest in fintech, among other investments. It also announced a $250 million decentralized fund for tech in March.
Bessemer Venture Partners announced a new investment fund of $3.85 billion to support early stage investments.
This fund, which is the company's 12th, will be open to a wide range of industries, including fintech. The company stated that the new fund will allow them to continue supporting entrepreneurs at scale and bolster our existing focus on early stage investments.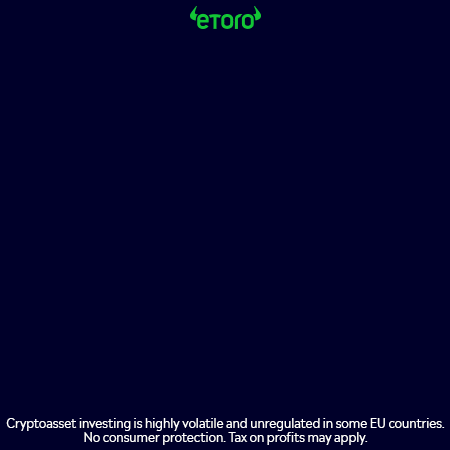 This news comes almost six months after announced a $250million fund to invest in decentralized technology.
Bessemer manages a portfolio that includes more than 200 companies, and has over $20 billion in assets. Pinterest, Shopify and Yelp were some of the early stage investments.
Bessemer Venture Partners manages $19 billion


American venture capital firm Bessemer Venture Partners is a venture fund firm that manages more than \$19 billion and has offices around the world, including in San Francisco, Redwood City and New York City.