Layah Heilpern, who believes CBDCs will lead to government-imposed censorship that will stop residents from transacting as they want.
Layah Heilpern, a social media influencer and TV host, believes that government-controlled "programmable money" should scare you. She sees central bank digital currency (CBDCs), as a way for governments and banks to control their citizens.
Heilpern said in an interview that the mass rollout of a central banking digital currency (CBDC), from nations is imminent and could result in financial censorship for citizens in the future.
Heilpern said that CBDCs are basically programmable cryptocurrency that runs on blockchains and that they could be "programmed against" you at the will of the central authority.
Central Bank Digital Currencies will be marketed as better for the environment and the solution to inflation.

It's a lie.

Money is the energy that fuels your life; so programmable money should terrify you. @GBNEWS is the only UK platform talking about this. 👏🇬🇧 pic.twitter.com/AHulCEshNt

— Layah Heilpern (@LayahHeilpern) August 18, 2022
"If you are censored for any reason, and you do not want to say the right thing, that money could be programmed against you."
Heilpern said that, while many people may find the concept "quite strange", it is very real given the restrictions that governments imposed on unvaccinated individuals.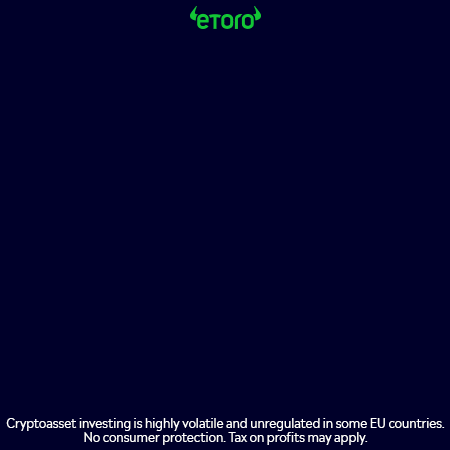 "With a CBDC all the government has to do is program the money so it can't be spent on certain things."
Heilpern stated that CBDCs would be promoted as being "better for our environment" and as a "solution for rising inflation rates," but that this is simply a lie.
Heilpern continued the interview via Twitter. She stated that the "Central Bank Digital Currencies" will be promoted as being better for the environment and a solution to inflation. It is a lie. It's a lie. Money is your energy source. Programmable money should scare you.
Notably, however, these concerns about financial censorship have been particularly prevalent with crypto in recent times, with the recent Tornado cash debacle which saw the U.S Treasury sanction ETH addresses and USDC addresses associated to the Ethereum-based privacy tool.
According to an Oct. 2021 report, 110 countries are "at some stage" of CBDC development, with the Bank of Russia also started CBDC testing, and aims to launch one before the 2024 presidential election.
However, CBDCs could offer more macroeconomic stability to developing countries than decentralized currencies, according Kristalina Georgieva (IMF Managing Director Kristalina), as CBDC's would be backed by the state and comply with regulatory requirements.