The Singapore-based crypto platform said it would suspend operations and stop withdrawals until further notice. Vauld, a Singapore-based cryptocurrency exchange and lending platform, has stopped operations due to financial difficulties in volatile market conditions.
The company also announced it would immediately stop all deposits, withdrawals and trading.
Vauld is backed prominently by VCs such as Pantera Capital, Coinbase Ventures and Peter Thiel's Valar Ventures.
Only customers who are collateralized loan product holders will be allowed to deposit money.
"Specific arrangements will also be made for customer deposits, as may be required for certain customers in order to meet margin calls related to collateralized loans," today's announcement.
Kroll Pte Limited, a financial advisory firm, and Rajah & Tann Singapore LLP, legal firms were hired by the firm to help it solve its current crisis.
Vauld stated the company has faced withdrawals of $197.7 millions since 12 June 2022. The mass withdrawals were caused by Terra's collapse, Celsius Network's financial woes and 3AC defaulting upon its loans.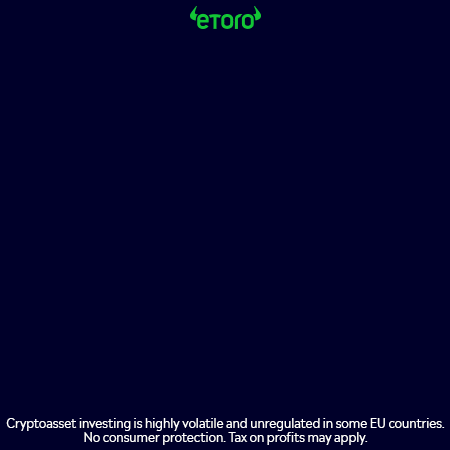 The company had to lay off 30% last month after its revenues plummeted.
The company also reduced its executive compensation by half.
Dharshan bathija, CEO at Vauld tweeted "We've made the painful decision to reduce Vault's headcount by around 30%."
Vauld users were more afraid of the announcement. "Suspend deposits and square off FDs to the principal amount so users can withdraw their crypto/money," tweeted one user. You can't take investors' money without their consent.
tweeted another Vauld user, "I just transferred BlockFi to Vauld as minutes ago before the announcement." "Could my BTC be returned?" Seriously."
Vauld joins the list of crypto lenders in trouble
Vauld is the latest lending company to suffer a significant blow in the current market meltdown.
BlockFi, a New Jersey-based lending platform , recently agreed to a revolving credit line from crypto exchange FTX. This is in response to the former's financial difficulties. BlockFi CEO Zac Prin said that there is an option to purchase BlockFi at a variable cost of up to $240M, based on performance triggers.
Another crypto lending platform Celsius halted withdrawals last month due to liquidity issues.
Changpeng Zhao is the CEO of cryptocurrency exchange Binance. He lashed out at Vauld for relying too heavily on VC funds without a clear model.