The gaming industry showed great resilience during the 2020-21 pandemic period, adding more than 300 million new users and $180 billion in revenue. Gaming is considered the hottest sector globally, and it is expected to reach a valuation of $320 billion by 2026-27.
Thanks to the digitization of communities and the increase in mobile penetration worldwide, all age groups have a massive interest in gaming. It has become the ultimate form of entertainment and engagement on the internet.
Over the years, gaming was treated as a leisure activity with zero financial upside. Players are the ones who usually pay thousands of dollars for in-game items and other premium gaming products. The return on that investment is not quantifiable outside of social status in digital communities.
Well, that is now slowly changing with the emergence of play-to-earn gaming. By leveraging the underlying blockchain technology of NFTs and the metaverse, P2E games are providing skilled players a new avenue of monetization. Unlike the corporate-controlled Web 2.0 games, blockchain gaming promotes player-owned economies, giving power back to the players.
How Play-to-Earn is Changing the Gaming Dynamic
In the traditional gaming world, players spend countless hours honing their skills and advancing to higher levels of competition. In return, they don't get any kind of compensation or reward. One hundred percent of the revenue generated is distributed among a few developers and game publishers. The value created by players is never on display.
By transitioning to the blockchain world, the long-standing economic structure and value distribution change forever. In a play-to-earn game, players have full control over their in-game assets, backed by true ownership of NFTs. They can be treated as any other digital collectible with a secondary market. So players can sell them at a marketplace and gain value in tokens or their desired currency.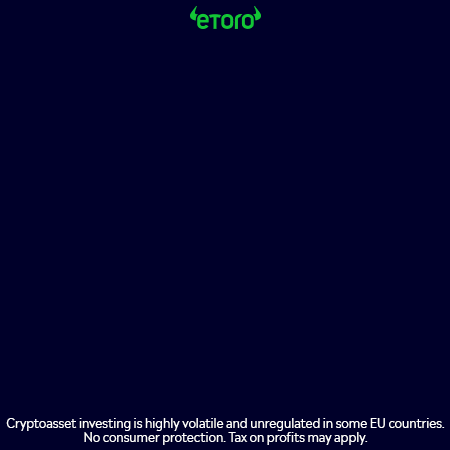 Furthermore, play-to-earn games are community-driven, meaning the roadmap and game mechanics evolve based on community interactions and suggestions. In traditional gaming, it is the complete opposite. Few centralized entities hold all the power to decide the game's future. In fact, they can even ban players from using third-party marketplaces to exchange in-game items.
The play-to-earn movement is also not limited to only gaming activities. Within the metaverse, one can create many revenue-generating opportunities like renting real-estate or licensing games. According to Grayscale's metaverse report, the annual revenue generated from metaverses could exceed $1 trillion in the foreseeable future. So the digital economies created in the crypto landscape via play-to-earn are better alternatives to traditional gaming.
Comparing Pay-to-Play vs Play-to-Earn
One type of game is making big moves when it comes to gaming and leveling up from pay-to-play and play-to-earn. Penguin Karts translates the mechanics of typical pay-to-play kart racing games to Web 3, transitioning to play-to-earn and allowing players to benefit in the physical world.
Penguin Karts is a play-to-earn racing game with a P2P battle environment, staking features, and online gambling platform. To ensure users get utility and rewards from the NFTs, they can be staked and payouts come in the form of Fantom, on which the game is built. Players can earn unique kart skins, accessories for their Penguins and other rare and super rare swag for a personalized racing experience.
Traditional racing games allow players to earn coins, and unlock different parts in terms of the in-game economy, Penguin Karts offers so much more. Players can build and host their own tournaments and choose to hold private events or promote them publicly, rental fees are paid in the PGK token and a % is returned to the treasury for continued expansion of the ecosystem. A trip to the races, even when in the metaverse, would not be complete without a sportsbook, so spectators will be delighted to know they can place bets on their favorite drivers.
Creating NFTs that have real utility is very important to the Penguin Karts team, the Genesis Penguin 2D editions will provide early access to the game in beta, and will be able to be staked to earn loot. When launched, the 3D NFTs can be used as custom avatars in the game and also staked. The goal is to provide value to the gamers, investors and inside the game but also with true value outside the game in NFT marketplaces such as OpenSea.
Is Play-to-earn the Biggest Driver for Crypto Adoption?
It is evident how much better an economic model blockchain gaming has created than traditional gaming. When player-owned economies show signs of sustainability, more gamers will likely transition to the web 3 world. As NFTs and gaming are more compelling than DeFi, we may see a much faster adoption rate with P2E games than any other crypto market sector.