Next month, Child Benefit payments in the UK are set to rise. This means that parents who are responsible for raising a child under the age of 16, or a young person in full-time education under the age of 20, will be able to claim more.
However, many parents may also unknowingly owe money to HMRC and could be hit with tax demands! Are you one of the 125,000 parents who might have to pay?
[top_pitch]
125,000 parents could be hit with HMRC tax bills!
It is thought that many high-earning families are unaware that they need to pay tax on their Child Benefit. As a result, around 125,000 parents may owe money to HMRC. With Child Benefit rates set to increase next month, HMRC is beginning to chase up the tax that is owed. This could be a huge problem for families who are already feeling the squeeze from rising fuel and energy prices.
HMRC will send tax bills to any families who have not paid the required tax on their Child Benefit. If you think that you may be one of these families, you can check whether you need to pay tax on your Child Benefit through the gov.uk website.
How much tax might you need to pay?
The amount of Child Benefit tax that you may need to pay depends on your income. The tax is charged if you or your partner earns more than £50,000 a year before tax. It's known as the High Income Child Benefit Tax Charge and is applied to any high-income families who claim Child Benefit.
Parents are required to pay 1% tax for every £100 that they earn over £50,000. Furthermore, people with an income of over £60,000 will be taxed an amount that is equal to the benefit that they receive. The responsibility of paying the tax lies with the highest-income earner and should be paid at the end of each tax year.
If you do not want to pay the tax, it may be worth opting out of the Child Benefit payment. You can do this by stating so on the Child Benefit claim form. By doing this, your Child Benefit payments will be stopped but your child will still receive their National Insurance number automatically before the age of 16. Filling in the form but opting out of the payment will also give you National Insurance credits towards your State Pension.
[middle_pitch]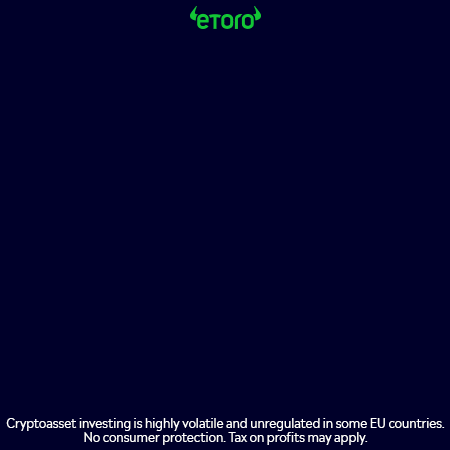 What changes are being made to Child Benefit in April?
Child Benefit is set to increase in April 2022. Payments will go up by 65p per week for the eldest child and 45p per week for any other children in the family. This means that during the next financial year, parents will receive an extra £33.80 and £23.40, respectively.
The changes have been made to reflect the rising cost of living in the UK. Families who receive Child Benefit will be automatically paid the new amount every four weeks. Those who earn over £50,000 will need to pay the High-Income Child Benefit Tax when filing their Self-Assessment Tax return each year.
If you claim Child Benefit, it may be worth calculating your net annual income. This could help you to find out whether you should be paying the tax.
Please note that tax treatment depends on your individual circumstances and may be subject to change in the future. The content in this article is provided for information purposes only. It is not intended to be, nor does it constitute, any form of tax advice. Readers are responsible for carrying out their own due diligence and for obtaining professional advice before making any investment decisions.
The post Parents watch out! 125,000 Child Benefit claimants owe money to HMRC appeared first on The Motley Fool UK.
Is this little-known company the next 'Monster' IPO?
Right now, this 'screaming BUY' stock is trading at a steep discount from its IPO price, but it looks like the sky is the limit in the years ahead.
Because this North American company is the clear leader in its field which is estimated to be worth US$261 BILLION by 2025.
The Motley Fool UK analyst team has just published a comprehensive report that shows you exactly why we believe it has so much upside potential.
But I warn you, you'll need to act quickly, given how fast this 'Monster IPO' is already moving.
Click here to see how you can get a copy of this report for yourself today
More reading
5 things to factor in when selecting a stocks and shares ISA
How I'd invest £100 a month using the Warren Buffett method
As the Rolls-Royce share price hits penny stock status, is it a screaming buy?
UK shares to buy for growth today
The FTSE 100 is down since the start of the year: is now a good time to invest?