This announcement comes one month after Stani Kulechov, founder of Aave, was suspended from Twitter due to his joke about being the interim chief executive of the social media company.
Aave ( AAVE ) has unveiled a new project, the Lens Protocol. It focuses on helping developers create social networking decentralized apps (DApps), on the Polygon blockchain.
The creators of the liquidity market protocol aim to use nonfungible token (NFT), Lens' open-source Blockchain tech, and other technologies to enable developers to create recommendation algorithms, marketplaces, and other applications. Aave claims that this will give creators new monetization options and allow users to fully own their data.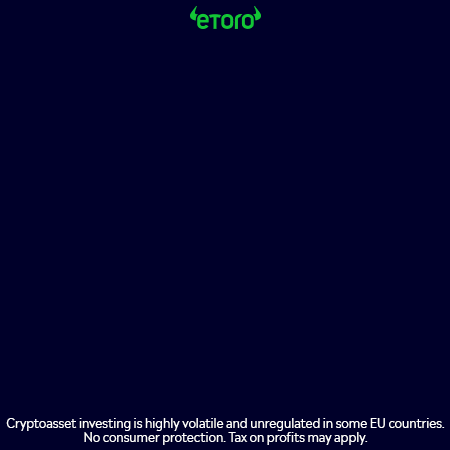 Lens Protocol allows users the ability to create a single Lens profile which can be used by various DApps within Lens Platform. Users who can mint Lens NFT profiles at launch will have access to the 50 apps on Lens Protocol. Aave has also established a $250,000 grant program to help developers create apps on Lens.
Stani Kulechov is the CEO and founder at Aave Companies. He believes people are ready to experience a new social network experience. This was evident by the reactions to Elon Musk's bid to purchase Twitter. Kulechov explained:
"The social media experience has remained fairly unchanged over the past decade. This is due to your social content being owned solely by a company. This locks you social network within one platform."
Aave's CEO noted that online content creators should have ownership. Additionally, Sandeep Nailwal (co-founder of Polygon), agreed with Kulechov's idea and stated that Polygon is in line with Lens' goal to power "secure content ownership."
After jokingly tweeting that he would be joining Twitter as its interim chief executive, Kulechov was removed from Twitter for hours. Kulechov posted another joke, saying that he was returning as interim CEO.