Sleeping well is critical to your overall health, and it's in your power to improve the quality and consistency of your rest. Your sleep may seem impossible to control, but healthy habits like maintaining a regular sleep schedule, getting plenty of sun exposure, exercising regularly, and eating nutritious meals go a long way. You can also get help from sleep aids and accessories, like sleep masks, white noise machines, and CPAP machines for sleep apnea. 
One major purchase can make a significant difference for your sleep health: buying the right mattress.  Whether you're moving, getting married, have growing children, or simply want to upgrade, a new bed is an investment in your health and wellness. You'll have your new mattress for the next 10 plus years, so be sure to shop carefully and find the right fit for your needs. 
Just as Apple has the budget iPhone SE and the premium iPhone 13, mattresses range in price and quality. If you shop diligently and find a high-quality option at a fair price, it should work out to no more than a dollar day. Think about your new bed as an investment—it repays you each day with quality sleep. 
March 13 to 19 is Sleep Awareness Week 2022, and the National Sleep Foundation is offering advice and information to help you up your sleep game. It's also a great opportunity to save, as sleep vendors like Nolah Mattress have promotions and deals all week. 
(Image credit: Nolah Sleep)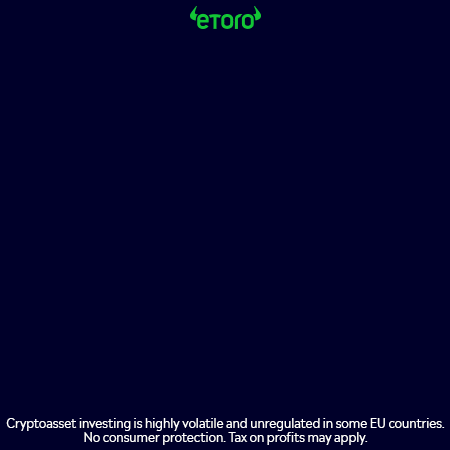 Nolah Mattress E-Shopping and Sleeping Benefits 
Nolah Mattress offers five mattresses, offering a perfect fit for all budgets and sleep styles. Currently, they have two all-foam models (the Nolah Original 10" and Nolah Signature 12"), the foam hybrid Nolah Evolution 15, the latex hybrid Nolah Natural 11″, and the flippable Nolah Nurture 10″ kids' mattress. 
(Image credit: Nolah Sleep)
All Nolah mattresses are made in the U.S.A. and crafted with either proprietary Nolah AirFoam™ or best-in-class Talalay latex. Both materials are superior to standard memory foam, an outdated material used by most brands. Nolah's mattresses offer the following features and benefits:
Nolah's proprietary AirFoam™sleeps cooler, offers four times better pressure relief, and is 300 percent more durable than traditional memory foam For its latex models, Nolah uses Talalay latex, a natural, durable, responsive, and hypoallergenic material All Nolah hybrids feature zoned coils for targeted support All Nolah mattresses come wrapped in soft, moisture-wicking covers that keep your mattress cool and dry
Nolah also provides online shopping conveniences, selling all mattresses and sleep accessories exclusively on their website. Shoppers can take advantage of these policies:   
All mattress purchases include free shipping, a 120-night home sleep trial, and easy returns. If you're not completely satisfied with your mattress, you can initiate a hassle-free return or exchange after the first 30 nights.Nolah mattresses all include a lifetime warranty. You can also purchase a 10-year protection plan that covers stains, rips, punctures, and more.Nolah offers monthly financing through Affirm.
Act now and save! Go to NolahMattress.com to learn more and take advantage of limited-time Sleep Awareness Week deals.