Non-fungible token (NFT) sales have increased by 23.56% over the last week, as $945.2 million in sales were recorded across 15 different blockchains during the last seven days. NFT sales stemming from Ethereum jumped 29.16% in seven days, gathering $863.2 million in sales or 91.32% of the $945.2 million in sales. One particular NFT collection called Moonbirds has bolstered most of this week's NFT sales volume.
NFT Sales Spike This Week, Volume Fueled by Moonbirds Sales
Following last week's slight uptick in NFT sales, which increased 3.35% and gathered $658.4 million in sales in seven days, this week's NFT sales action improved a great deal. On Monday, April 25, cryptoslam.io's seven day metrics indicate that there's been $945.2 million in sales recorded. The overall sales derive from 15 different blockchains and while Ethereum sales were the most dominant, Binance Smart Chain (BSC) NFT sales jumped 39.95% and Fantom's sales volumes jumped 31.05% this week.
The project that has helped NFT sales this week is Moonbirds, even though seven day Moonbirds statistics indicate the collection's sales are down 40.58% from the week prior. This past week's sales saw approximately $165,080,212 in Moonbirds sales among 1,309 buyers and 1,821 transactions. One particular Moonbirds sale, Moonbirds #2642, sold for 350 ether or more than $1 million at the time of settlement, which took place 24 hours ago on Opensea. Moreover, two more Moonbirds that were sold this past week came awfully close to the $1 million range.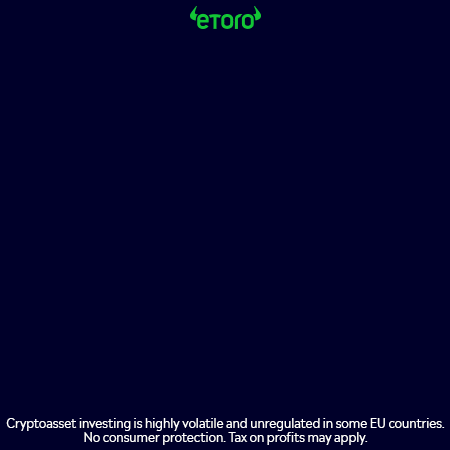 Moonbirds #3904 sold for 305 ether or $902K, and Moonbirds #5602 sold for 299 ether or $885K. In fact, 11 out of the 25 most expensive NFTs sold this week were Moonbirds NFT sales. Meanwhile, Mutant Ape Yacht Club (MAYC) has had a very good week, as the collection's sales increased by 267.20% in seven days. MAYC saw 787 buyers across 1,083 transactions and approximately $104,446,603 in sales volume. Furthermore, Bored Ape Yacht Club (BAYC) also had a decent seven day run of sales, with a 231.31% increase since last week.
BAYC captured $74,259,390 in sales between 163 buyers and 233 transactions. Other notable NFT collections that saw seven day increases in sales include Murakamiflowers Seed, RTFKT MNLTH, Bored Ape Kennel Club (BAKC), Beanz, Clonex, Veefriends Series 2, and Cryptopunks. BAKC saw a whopping 764.95% weekly sales increase by capturing just over $32 million in sales. This week, BAYC currently holds the most expensive floor price at 139 ether, which is followed by Proof Collective NFTs which have a floor value of 118.5 ether.
What do you think about the week's NFT sales action? Let us know what you think about this subject in the comments section below.