The cryptocurrency lending platform Nexo offered to buy "certain remaining qualifying assets of Celsius Network,". The news that Celsius had stopped withdrawing from its digital asset manager Nexo prompted the company to submit a proposal for the purchase of certain liquid assets.
Nexo posted a letter Monday morning on Twitter, informing the world of its "potential interest" in acquiring "certain remaining qualifying assets" primarily collateralized loan receivables secured with corresponding collateral assets, brand assets, and the customer database of the company… of Celsius Network LLC or Celsius Lending LLC.
The letter states that Nexo was an independent observer of recent developments at Celsius. It is also aware of the negative repercussions on retail investors and the wider blockchain community. "Nexo has a sustainable business model that allows it to remain financially stable in all market conditions. This means the company is in solid liquidity and equity to mitigate the effects of Celsius's distress.
According to the firm, it could acquire Celsius part of all qualified collateralized loan receivables, subject to its risk management and collateral requirements.
Nexo states that the offer will be valid for one week, until 4:30 UTC on June 20, 2022, unless Celsius rejects it or withdraws it prior to that point.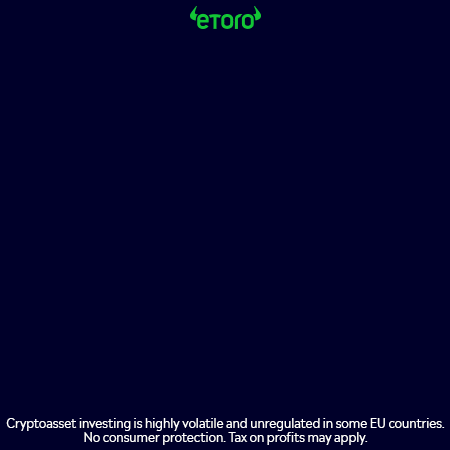 Recalls frozen in Celsius
New York-based Celsius announced late Sunday night that it would stop all withdrawals from and transfers between accounts. According to the firm, this is done "to make Celsius more able to fulfill its withdrawal obligations over time."
CEL, the token that underpins the Celsius platform, responded by plunging 70% within an hour of the announcement, from a previous high of $0.49 to $0.15. CEL was trading at $0.19 per CoinMarketCap as of the time of publication.
Nexo, which has a similar business model to Celsius, has seen its native token NEXO fall by 25% in the past 24 hours.
Crypto investors will be more worried about the developments around Celsius as markets plunged deeper into red over the weekend.
Bitcoin (BTC), dropped by as much as 23% over the past seven days. It is currently trading at $24,500 below its December 2020 levels.
Other major cryptocurrency are also suffering massive losses, with the likes Ethereum and Solana losing over 30% over the span of the week.