The state anti-money laundering laws and cybersecurity measures were violated by the company's crypto unit. Robinhood Crypto was fined $30 million by the New York Department of Financial Services for multiple regulatory violations.
After an investigation, the department found that Robinhood Crypto had not maintained proper cybersecurity measures and failed to comply with anti-money laundering requirements. Robinhood Crypto was found to be in violation of department regulations regarding virtual currency, money transmitters and transaction monitoring.
Robinhood Crypto will have to pay a fine and hire an independent consultant to assess its compliance to state regulations, according to a statement. A separate phone number was not provided on the company's website, which would have allowed customers to file complaints.
Adrienne Harris, New York's Department of Financial Services, stated that Robinhood Crypto did not invest enough resources or attention in a culture of compliance as its business grew.
The department claims that Robinhood Crypto's Anti-Money Laundering Program was not adequately staffed. It used a manual system to monitor transactions, even as it grew in user base. It also had serious cybersecurity program failures. Regulators stated that the violations were caused by poor management and oversight and a failure to foster and sustain a culture of compliance.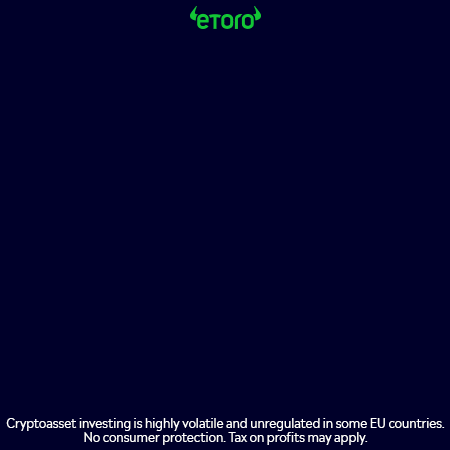 Robinhood applied for a license from the department despite the deficiencies. Robinhood claimed it was fully compliant with cybersecurity and anti-money laundering regulations. This was a violation of law, according to the regulator.
Harris stated that all virtual currency companies licensed in New York State must comply with the same anti-money laundering and consumer protection regulations as traditional financial service companies. "DFS will continue investigating and taking action when any licensee is in violation of the law."
Robinhood's cryptocurrency trading business has become a major focus of the company, as it adds new coins to its portfolio. It reported$54million in revenue for April. This is an increase from the previous quarter ($48 million), but down from the year before ($88 millions).
Robinhood has recently switched its focus from growth to managing costs in the face of market turmoil. This is one of many factors that have contributed to a decrease in retail investor demand for financial services. It cut its workforce by 9 percent just days before its first earnings conference.
Robinhood representatives stated that they were pleased with the settlement reached with New York regulators and will continue to work hard to ensure regulatory compliance.
In an email statement, Cheryl Crumpton (Robinhood's associate general attorney of litigation and regulatory enforcement) stated that "We have made significant advances building industry-leading legal and compliance programs." We are proud to continue to provide a lower-cost, more accessible platform for buying and selling crypto.