AMC Movie Theater now accepts Shiba Inu and Dogecoin payments via its mobile app. AMC accepts Bitcoin, Ethereum and other currencies and has its own NFTs.
AMC Theatres was named a meme stock early 2021. AMC Theatres has been increasingly open to cryptocurrency, particularly the meme coins and tokens Dogecoin as well as Shiba Inu. CEO Adam Aron has frequently tweeted about this topic in recent months. You can now spend them with AMC's app.
Aron today tweeted that the mobile app of the firm now accepts payments in Dogecoin and Shiba Inu, as well as other cryptocurrencies. Integration with BitPay allows users to use DOGE and SHIB for tickets, concessions, gift cards, and other purposes.
AMC added both coins via BitPay's partnership in March. Aron tweeted that the coins would be available on the mobile app by April 16. Aron's tweet about mobile support today, similar to his tweets about DOGE/or SHIB has already attracted thousands of interactions.
AMC stock fell nearly 3% today to a $18 price. The stock opened the year with a price of $26.50, and briefly rose to $29 per share in March. However, its price has fallen significantly in recent weeks.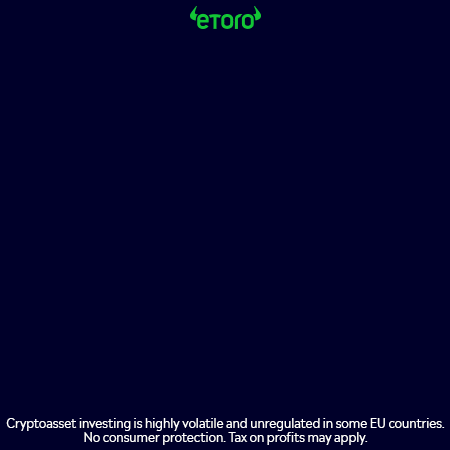 According to CoinMarketCap data, Dogecoin has risen by 3% over the past 24 hours, at $0.145 per coin. Shiba Inu has fallen less than 1% at $0.0000258 per token. Over the last day, the wider crypto market has seen a 1% increase.
AMC's embrace for cryptocurrency started in August 2021 when Aron announced that would accept Bitcoin payments by year end.
Gradually, the list expanded to include Ethereum as well as Bitcoin Cash. social media campaigns ultimately convinced the firm to add Dogecoin to its plans. AMC started accepting Dogecoin online only for gift cards in October.
AMC shareholders have also been rewarded with its own NFT collectibles through the WAX blockchain. AMC also released The Batman NFTs via Palm. This is a sidechain scaling solution that can be used to scale Ethereum. An NFT is a deed to ownership of a digital item. It can also include collectibles and artwork.
However, AMC's plans for the crypto space may go beyond accepting coins and tokens and releasing NFTs. Aron stated that AMC could be both a successful cryptocurrency issuer and redeemer in October. CNBC was also exploring its options.