As equity markets remain volatile, I have been looking for UK shares to buy right now for my portfolio that appear cheap compared to their potential. 
There are a couple of companies that stand out to me as being deeply undervalued after the recent sell-off. I would be happy to buy all of the stocks outlined below for my portfolio right now.
Long-term cash flows
The first stock on my list is insurance giant Legal & General (LSE: LGEN). After the recent sell-off, the stock is trading at a forward price-to-earnings (P/E) multiple of just 7.5.
I think this significantly undervalues the company's growth potential over the next few years. In addition, the stock is also trading with a dividend yield of 7.6%.
While the current geopolitical crisis will almost certainly have an impact on a company. It could hurt investor sentiment and reduce the demand for its insurance products, I think the business is well-placed to expand over the next decade.
Rising demand for financial services, and an ageing population, will increase the demand for pension and life insurance products. As one of the largest providers in the country of these products, Legal should benefit. 
One of the best shares to buy now
The second-hand car market is booming, and this is fantastic news for dealers like Lookers (LSE: LOOK). Based on current City estimates, the stock is trading at a forward P/E multiple of 4.9. However, these numbers are based on windfall profits in 2021, which are unlikely to last.
Analysts are expecting profits to fall back in 2022. They are projecting a 40% decline. Even based on this number, the stock is still only trading at a forward 2022 P/E of just 7.9. 
That said, there is no guarantee the company will meet City projections. If the economy starts to struggle over the next few months, the group will as well. This is the biggest challenge it will face in the near term.
Still, management is planning to reinvest the company's windfall profits. This could help support its growth during the next few years, especially in the aftermarket service space. Even if new and second-hand car sales fall, customers will still need to maintain their vehicles. 
That is why I think this is one of the best UK shares to buy now. 
Leading UK shares
I think one of the best ways to build exposure to the UK economy as a whole, without having to buy a range of different stocks, is to acquire a lender such as NatWest (LSE: NWG).
Shares in this bank have fallen heavily due to the Russian crisis, but the stock is now trading at just 50% of book value. It is expected to report bumper profits over the next two years thanks to higher interest rates and a more robust UK economy. Analysts have also pencilled in a dividend yield of 5.7% for the year ahead.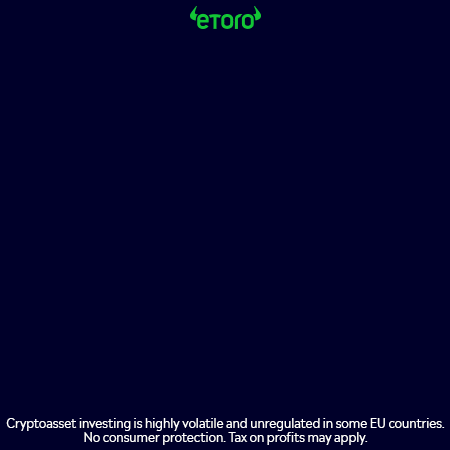 Unfortunately, this growth is not guaranteed. If there is an economic crisis in the UK, the company could suffer a significant decline in profitability. This is the biggest risk facing its growth today. 
Even after taking this headwind into account, I think NatWest remains one of the best UK shares to buy now, considering its exposure to the economy and low valuation. 
The post My top 3 UK shares to buy right now appeared first on The Motley Fool UK.
FREE REPORT: Why this £5 stock could be set to surge
Are you on the lookout for UK growth stocks?
If so, get this FREE no-strings report now.
While it's available: you'll discover what we think is a top growth stock for the decade ahead.
And the performance of this company really is stunning.
In 2019, it returned £150million to shareholders through buybacks and dividends.
We believe its financial position is about as solid as anything we've seen.
Since 2016, annual revenues increased 31%
In March 2020, one of its senior directors LOADED UP on 25,000 shares – a position worth £90,259
Operating cash flow is up 47%. (Even its operating margins are rising every year!)
Quite simply, we believe it's a fantastic Foolish growth pick.
What's more, it deserves your attention today.
So please don't wait another moment.
Get the full details on this £5 stock now – while your report is free.
More reading
If I could only buy one FTSE 100 dividend stock for passive income, I'd choose this
3 dividend stocks I'd buy now to hold for 10 years
How safe is the dividend from Legal & General shares?
4 defensive stocks I'm thinking of buying to protect against market uncertainty
Best British stocks for March
Rupert Hargreaves has no position in any of the shares mentioned. The Motley Fool UK has no position in any of the shares mentioned. Views expressed on the companies mentioned in this article are those of the writer and therefore may differ from the official recommendations we make in our subscription services such as Share Advisor, Hidden Winners and Pro. Here at The Motley Fool we believe that considering a diverse range of insights makes us better investors.