One of my favourite passive income ideas is investing in dividend shares. Here is my three step plan to increasing my earnings stream by building up my portfolio.
1. Start building my capital
To buy any shares at all, I will need to spend some money. If I already have spare money, I could use that. Even a fairly modest amount could be enough to begin, although the smaller the amount, the less passive income I will likely earn.
But I could also save the money I want to invest little by little. I could put aside £1 a day, and in a year that would give me £365 to invest. The more I save each day, the faster I can build my capital to invest.
One thing I think is important is to be disciplined about my habit. Regular saving, even with a small amount each time, can soon add up. If I just plan to put money aside as and when I have spare cash, I may not get into any saving habit – and could end up forgetting altogether.
2. Learning about shares
While saving the money,  I would use the spare time to move on to the second step of my plan – researching cheap dividend shares I could buy.
Part of this would be getting to grips with how the stock market works overall. For example, how can a company fund dividends and what sort of situations commonly lead to a dividend cut? Then, I would start to look for specific shares I could buy for my passive income portfolio.
I would stick to companies and industries I understood. That is what investor Warren Buffett refers to as a "circle of competence". I would look for shares I felt offered me good value. Those are not necessarily ones that have a cheap share price, but companies I felt could create more value per share in future than they currently cost to buy.
For example, consumer goods company Unilever trades at almost £34 a share so it may not sound cheap. But I reckon its portfolio of premium brands, global footprint and established distribution channels could help its business do well into the future. Meanwhile, it has a dividend yield of 4.4%. That means for every £1,000 I invested in Unilever shares, I would hopefully earn £44 of passive income per year.
I might be wrong about Unilever, though. For example, maybe supply chain cost increases hurt profits. So, when looking for dividend shares to buy, I would diversify across a few different businesses. That reduces the impact any one company doing worse than I hoped has on my income streams overall.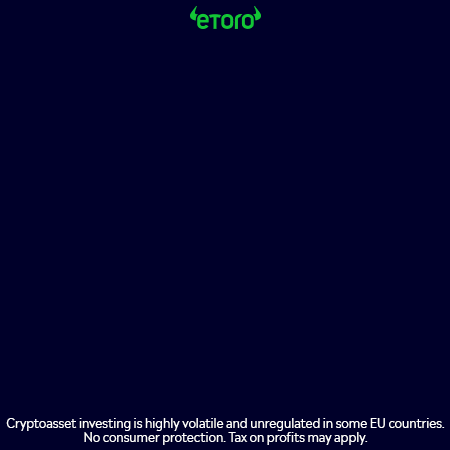 3. Putting my passive income plan into action
Finally I can put my plan into action. I would start buying the dividend shares I have decided suit my investment objectives and risk tolerance.
I need to be realistic about what I can earn. Putting £365 into shares with an average yield of 4.4% like Unilever, I would expect around £16 per year of passive income. Even putting in £5 a day for a year, the passive income from shares yielding an average 4.4% would still only be around £80.
But that is a start. Over time, hopefully, I could grow my passive income streams from there.
The post My 3-step passive income plan to buy cheap dividend shares appeared first on The Motley Fool UK.
"This Stock Could Be Like Buying Amazon in 1997"
I'm sure you'll agree that's quite the statement from Motley Fool Co-Founder Tom Gardner.
But since our US analyst team first recommended shares in this unique tech stock back in 2016, the value has soared.
What's more, we firmly believe there's still plenty of upside in its future. In fact, even throughout the current coronavirus crisis, its performance has been beating Wall St expectations.
And right now, we're giving you a chance to discover exactly what has got our analysts all fired up about this niche industry phenomenon, in our FREE special report, A Top US Share From The Motley Fool.
Click here to claim your copy now — and we'll tell you the name of this Top US Share… free of charge!
More reading
How I'd invest £20,000 to generate a passive income for life
2 penny stocks to buy in April and hold until 2030!
The Scottish Mortgage share price is rising: should I buy now?
I'll fight inflation by investing in these 2 FTSE 100 dividend stocks yielding 8%
3 FTSE 100 stocks I'll be watching in April
Christopher Ruane owns shares in Unilever. The Motley Fool UK has recommended Unilever. Views expressed on the companies mentioned in this article are those of the writer and therefore may differ from the official recommendations we make in our subscription services such as Share Advisor, Hidden Winners and Pro. Here at The Motley Fool we believe that considering a diverse range of insights makes us better investors.